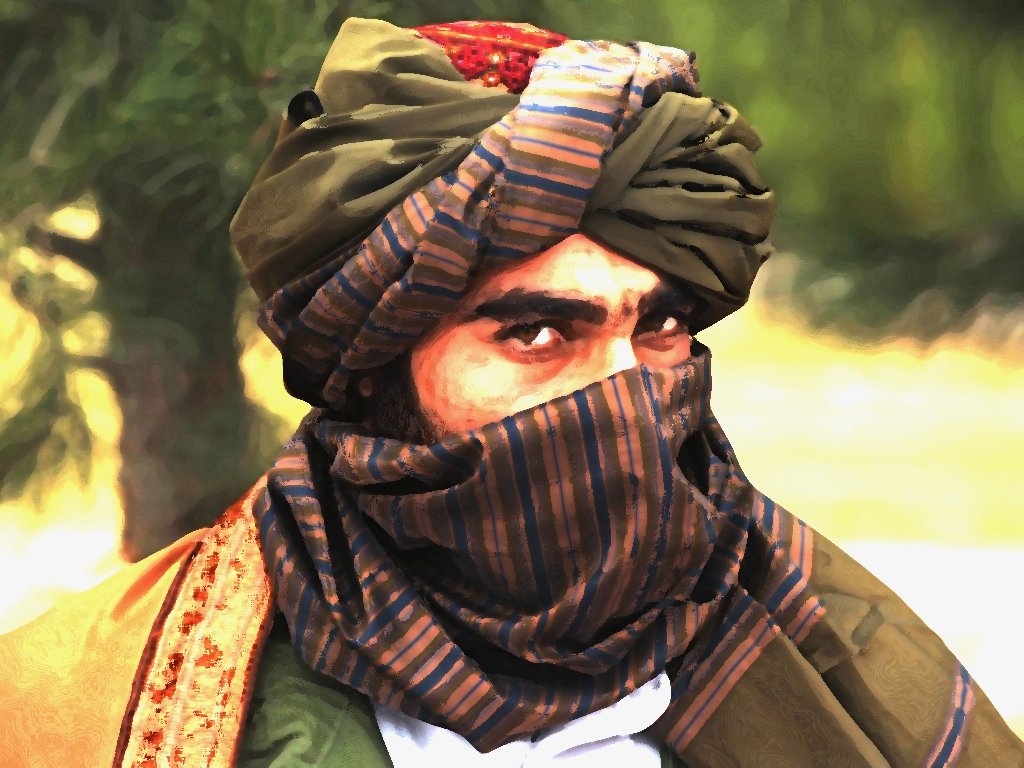 ---
WANA:



Taliban in South Waziristan have said that no one will be allowed to spoil peace in the agency and expressed the determination to continue the mission of their former leader Mullah Nazir.




According to a pamphlet in Urdu, distributed in Wana Bazaar, "We inform the tribesmen of South Waziristan generally and Wana sub division particularly that our morale is high on the martyrdom of Ameer Sahib (Mullah Nazir), his slaying didn't weaken but made us more strong," it said.

The pamphlet further said, "There is no disunity among our ranks and we are more united than ever by proving helpful to each other."

The pamphlet went on to add that they stand firm under the leadership of new commander Salahuddin Ayubi and other commanders including Commander Malang, Haji Tehsil Khan, Haji Ainullah, Taj Muhammad and Muhammad Shoaib.




They reiterated the resolve to carry forward the mission of their former ameer Mullah Nazir by following in his footsteps.

"We will avenge the blood of our great ameer. The joy of our enemies will not last long," it said, adding, "Every drop of his blood will create another Mullah Nazir."

The pamphlet warned people to refrain from roaming outside without identification document and without any purpose. "Anyone found violating the order will be considered a criminal and stern action will be taken against the person," it said.

The note said that there will be no pardon for robbers, kidnappers or other criminals and they will be awarded strict punishment. "Like in the past, we have strong resolve for maintaining peace and will stick to the promises made for this purpose at any cost, elements hindering this process will be dealt with iron hand," it added.

Published in The Express Tribune, January 17th, 2013.