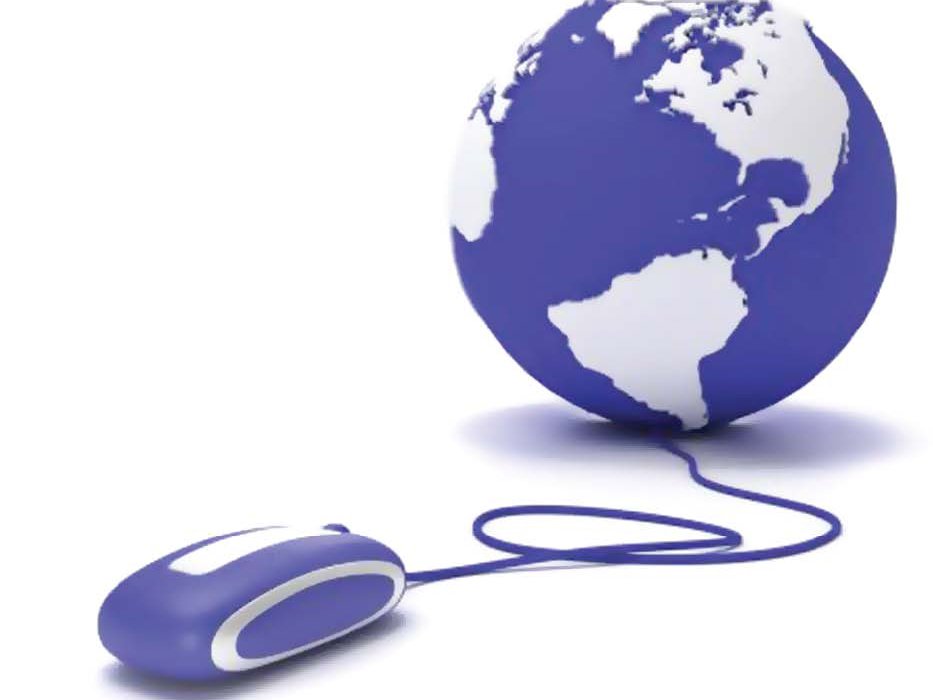 ---
ISLAMABAD:



The key to the future development and growth of WiMAX – a '4G' broadband internet technology available in Pakistan since 2008 – may lie in industrial-based solutions rather than going for household subscribers.




"We are making massive headway in the industrial markets internationally," says Declan Byrne. "The aviation industry worldwide has adopted WiMAX as its future surface communications technology."

Byrne is the president of the WiMAX Forum, an international trade group which represents the interests of WiMAX suppliers, manufacturers and operators worldwide. He was on visit to Pakistan in December to meet with government officials and inform them of the challenges faced by Pakistan's WiMAX operators.

The technology, after witnessing a surge during its early days, is currently suffering from stagnant growth in Pakistan. The market share of WiMAX has hovered around the 30% mark for two years now, according to Pakistan Telecommunications Authority (PTA) statistics, while competing broadband technologies such as EVDO have gained ground.

That, and Pakistan's macroeconomic situation, has made foreign investors reluctant to pour more money into their WiMAX operations.

Byrne thinks Pakistan's WiMAX operators grew too fast, including in areas which have not turned out to be profitable. There is a need to reevaluate some of those business plans, he says.


"I think it is normal when you grow a new business that you take a pause at a point and say 'OK, I'm not making any money here… Let's get our operations right, let's fine tune it and then see if we can build for the future'."

Byrne says he has recommended industrial-based solutions during his meeting with Ministry of Information Technology (MoIT) officials as a potential strategy to build investors' confidence, such as on-ground communications in aviation and 'smart grids' for electricity management.

"The Pakistani government might have the desire to connect schools or manage the power utility or bridge the digital divide in villages. This could be done using WiMAX," Byrne says. "But such solutions are not feasible for the private sector without government support," he explains. "These are tough business cases for private operators to go and do on their own."

He said a national policy might be needed in Pakistan for this purpose, such as the one employed in Bangladesh where the government offices are trying to go digital and paperless by 2020.

Byrne and representatives of WiMAX operators also requested MoIT officials to review existing policies regarding the development of open WiFi hotspots which are backhauled by WiMAX. They also asked officials to take note of the Pakistan Telecommunications Company Limited's use of unlicenced spectrums, a matter which is pending in the Islamabad High Court.

According to the latest PTA statistics, there are over 2 million broadband users in Pakistan – 0.5 million of whom subscribe to WiMAX services – and the number is expected to grow ten-fold by 2020. It is likely that Pakistani internet users will want higher internet speeds in the future.

Meanwhile, even as the auction of 3G licenses is expected to suffer more delays after the government cancelled the contracts of foreign consultants hired to monitor the auction, Byrne says the WiMAX Forum will welcome 3G deployment in Pakistan.

"The 3G cellular networks, if deployed, would most probably be able to support good internet browsing," Byrne says. However, "3G is not going to solve the data problems or answer the data appetite that Pakistani consumers have," Byrne said. "The 3G operators are going to oversell and under-deliver."

To overcome this, Byrne says that WiMAX and 3G operators could collaborate. Cellular network operators in Pakistan could use WiMAX networks for data offloading and backhaul, he offered.

Published in The Express Tribune, January 2nd, 2013.                

Like Business on Facebook to stay informed and join in the conversation.
COMMENTS (4)
Comments are moderated and generally will be posted if they are on-topic and not abusive.
For more information, please see our Comments FAQ