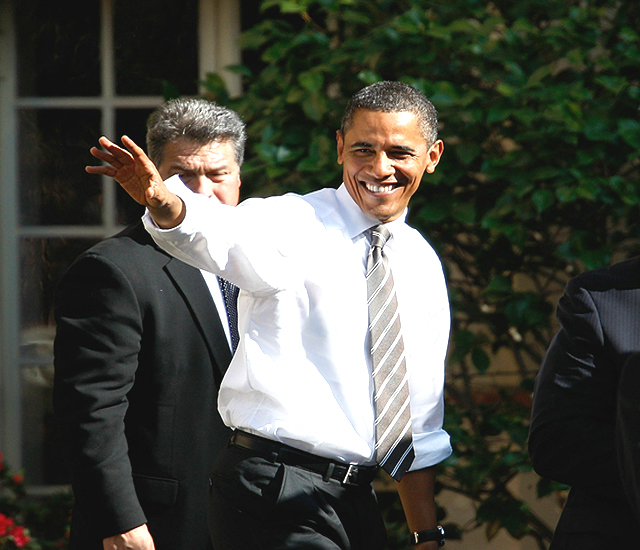 ---
WASHINGTON: US President Barack Obama has said that creating a safe and secure environment in Pakistan and Afghanistan remained the singular focus of his administration.

In an interview to ABC television channel, Obama said that dismantling and destroying militants bases was the primary objective.

He stressed on the need for a mix of security and economic efforts to weaken al-Qaeda militants.