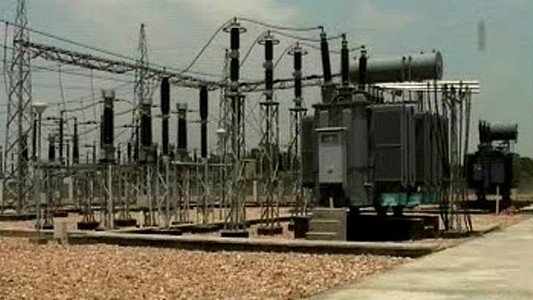 ---
KARACHI:
Following a massive protest against the 40-hour long power break down in the Korangi area, KESC spokesperson Amir Abbasi says that electricity supply has been resumed to 80 percent affected areas.
According to reports, the power supply to the Korangi area was suspended after a grid station caught fire, but the KESC could not restore the electricy despite the lapse of 40 hours.
The enraged residents took to the streets in protest and shattered windows of vehicles parked in the area.
They also pelted stones at the police when they fired shots in the air to disperse them as the protest caused a massive traffic jam in the industrial area.