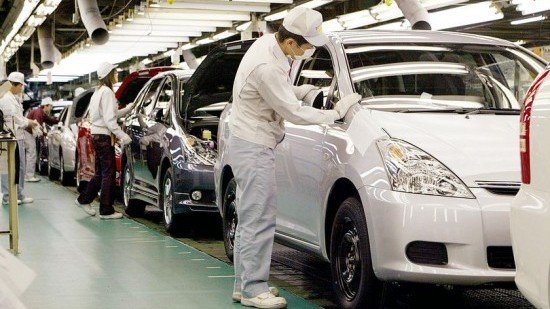 ---
LAHORE:
A freshly released report has revealed that Toyota bosses debated in January when to go public over mechanical defects in its vehicles.
A senior Toyota executive in the United States warned in a January 16 email that the automaker needed to "come clean".
The email was sent days before the company issued a string of recalls covering more than eight million cars globally over reports of sudden acceleration and other problems.
Toyota declined to comment specifically on the email. But in a statement said it did a poor job of communicating during the period preceding their recent recalls.
The reports release comes as Toyota considers whether to appeal a proposed 16.4 million dollars safety fine by U.S. safety regulators.
COMMENTS
Comments are moderated and generally will be posted if they are on-topic and not abusive.
For more information, please see our Comments FAQ