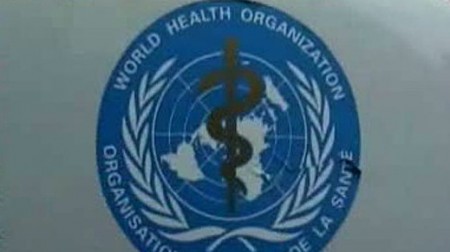 ---
KARACHI: Like other parts of the globe, World Health Day will also be observed in Pakistan today with focus on urbanisation and health.

The theme of World Health Day 2010 "urbanisation and health" was selected in recognition of the formidable health challenges faced in urban settings. "1000 Cities, 1000 Lives" will be part of a global campaign designed to raise awareness of the potential effects of urbanisationon the health of individuals and communities, and undertake activities to protect and promote health in cities.

Various events will be organised on the day at various levels calling cities to open up streets for health activities. More than half of the world's population lives in cities, and this proportion is growing. It is estimated that by 2030, 60% population will be living in urban areas.

The growing trend of urbanisation brings many risks, including high population growth rates, air pollution, roadtraffic crashes, water and sanitation problems, food shortages, lack of sports and recreation facilities, congestion, growth of slumareas, etc. Urbanisation is the main source of many social challenges, many of which directly or indirectly impact the health and livelihood of people living in the cities.
COMMENTS
Comments are moderated and generally will be posted if they are on-topic and not abusive.
For more information, please see our Comments FAQ