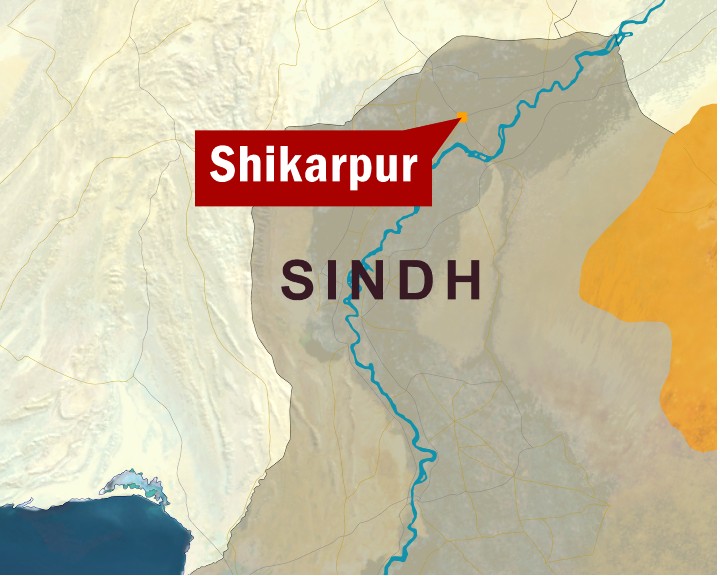 ---
SHIKARPUR: As many as 22 people were killed  and several others injured in a clash between the Magsi and Qumbrani clans in Shikarpur. The cause of the clash was said to be a land dispute.

The clash continued for four hours and the entire area was converted into a battlefield. Police officials reached the spot but failed to calm down the situation. Police sources said that they have so far recovered 13 bodies.


Police officials said that some people of Qambrani community had occupied a piece of land in taluka Gharhi Yasin district of Shikarpur near the village Kadro. The land belonged to a senior officer of the Sindh government. A few days ago the senior officers along with the DPO and police got the land vacated and gave it to people belonging to the Magsi community which later became the root cause of the conflict.


Police reinforcements from adjoining areas have been called in to handle the situation.
COMMENTS
Comments are moderated and generally will be posted if they are on-topic and not abusive.
For more information, please see our Comments FAQ