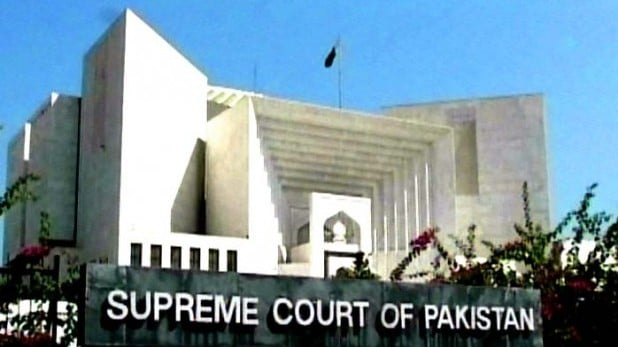 ---
ISLAMABAD: Justice Asif Khosa said the method of judges' appointment is not clear in the 18th amendment in Tuesday's hearing of the petitions against the 18th amendment.

Today's proceedings focused on the formation of the judicial commission.

The chief justice said since the attorney general had not taken oath under the constitution therefore, he is not responsible for securing the constitution.

Continuing his arguments from yesterday, Supreme Court Bar Association counsel Hamid Khan said he has no problem with the council's formation. However, he said he objects to the inclusion of the law minister and attorney general in the commission.

Hamid Khan said the offices of these two people are temporary and therefore they should be excluded from the commission. He also said that the chief justice of Pakistan should head the judicial commission for the appointment of judges.

Meanwhile, Justice Khalil-ur-Rehman Ramday also objected to the inclusion of retired judges in the judicial commission.

The Supreme Court has adjourned the hearing of 18th amendment case till Wednesday.
COMMENTS (4)
Comments are moderated and generally will be posted if they are on-topic and not abusive.
For more information, please see our Comments FAQ