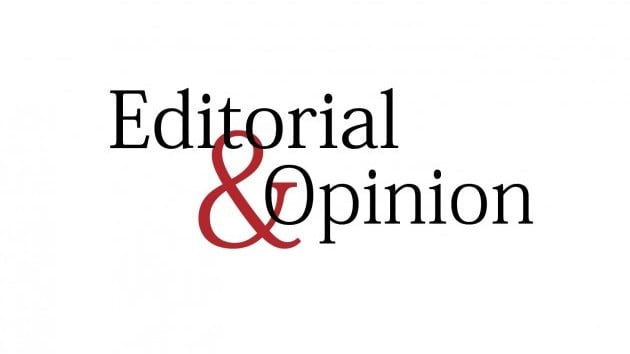 ---
In recent days there have been news reports of a return of tourist traffic to Swat, a positive sign for the revival of what is the valley's main income-generating industry. Over the past three years, the valley that had previously been known for its magnificent natural vistas became known for a violent brand of obscurantism. The town squares that had previously been a favourite haunt of haggling tourists looking to buy souvenirs became known as "Bloody Square", where every night people would be hung up after their execution for sins as small as getting a shave. Needless to say, after having heard those harrowing stories, it would be difficult to persuade most people to visit Swat. Yet peace, it seems, has been restored to the valley and the tourists have noticed. Swat was always one of the biggest magnets of tourist traffic in Pakistan but by no means the only one. Every nook and cranny of the country has some place that should be of some interest to tourists, if actively promoted.

Lahore has its imperial grandeur, Multan its shrines of saints, Makli its tombs, Khairpur its forts, Bahawalpur its palaces. This does not even include the unmatched natural paradise that is the entire northern part of Khyber-Pakhtunkhwa or what is perhaps one of the world's most scenic coastal drives in Makran.At a time when the government is engaged in a massive campaign against terrorism and fire-fighting to keep the economic recovery alive, it is perhaps too much to ask the government to pay attention to the flagging tourism industry. But perhaps ordinary citizens, such as those tourists who chose to take a chance by returning to Swat, can do their own part to promote tourism in the country. Not many of us can afford to take trips to Turkey or Thailand, but many more of us can afford to take vacations within the country. So let us have a vote of confidence in Pakistani tourism and take a trip to any one of the hundreds of amazing places within our own borders.

Published in The Express Tribune, July 5th, 2010.
COMMENTS (1)
Comments are moderated and generally will be posted if they are on-topic and not abusive.
For more information, please see our Comments FAQ