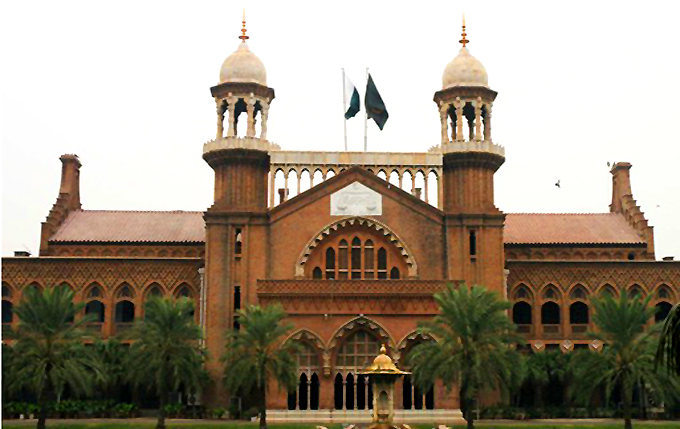 ---
LAHORE: Advocate M Zubair Bulqan Rana has sent a reference for misconduct against Lahore High Court (LHC) Chief Justice Khawaja Muhammad Sharif to President Asif Ali Zardari and the Supreme Judicial Council (SJC).

He requested the president to immediately file a reference of misconduct against Justice Sharif to the SJC so that appropriate action could be taken against him for issuing political statements. He also requested the SJC to fulfill its constitutional obligation and initiate action against the CJ.

He filed this reference on the basis of Chief Justice Khawaja Muhammad Sharif's statement during his address to the Hafizabad district bar association on June 29. The mover stated, "He has reduced the office of chief justice to the level of a trivial political office. He behaves like small-time local politician and has grossly trampled the dignity of the office of chief justice."

There have been instances in which the CJ made irresponsible statements, he said. However, in his latest statement he "shockingly advises Pakistan Peoples Party to quit the Punjab government" in case it has any reservation about Rana Maqbool, he said.

"A look at the news item would prove beyond doubt that Justice Khawaja Sharif is a politician and spokesman for PML-N and is unworthy of holding a sacred office of a high court judge," he said. He added that his conduct is unbecoming of a superior court judge.

He said: "I reserve my right to refer to his indiscretions and delinquent behaviour in detail when further proceedings are taken in the reference."

He stated that he was in the forefront of lawyers' movement as a result of which Chief Justice of Pakistan Iftikhar Muhammad Chaudhry and other judges, including LHC Chief Justice Khawaja Muhammad Sharif, were restored.

"But, alas, our dreams have totally been shattered and people like me who had to undergo tremendous miseries and pains have ended up realising that our dreams will never be realised," he contended.

Published in The Express Tribune, July 3rd, 2010.
COMMENTS (2)
Comments are moderated and generally will be posted if they are on-topic and not abusive.
For more information, please see our Comments FAQ