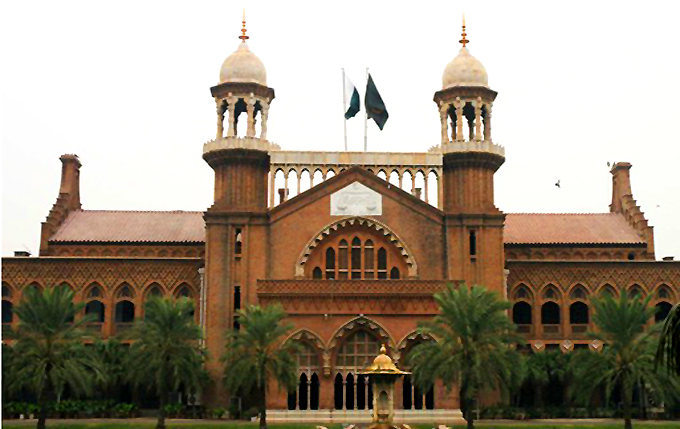 ---
The Lahore High Court has said that if the government hasn't secretly consented to drone strikes, it should adopt measures to stop them.

LHC chief justice Khwaja Muhammad Sharif was hearing a petition challenging drone attacks in Pakistan. Petitioner advocate Sardar Zaheer Khan had requested the court to ask the federal government whether it had signed an agreement or treaty regarding drone attacks with the US and Blackwater.

The petitioner had said the government should disclose the exact number of drone attacks, the number of persons killed and also award compensation to the victims and their heirs. Khan had also wanted the court to direct the government to get an FIR registered against US President Barack Obama and others responsible for the attacks.

Further, Khan had requested the court to restrain government functionaries from meeting US diplomats who, he argued, dictated to Pakistan and violated its sovereignty, integrity and security besides annoying the people of Pakistan.

But all the defence ministry had to say in response to all these contentions was "no comment", replies the CJ found unacceptable and insufficient.

Sharif said drone attacks ran counter to the sovereignty, integrity and independence of Pakistan. "Everyone knows, because of the media, the people of Fata are being killed by America in drone attacks. Being the Chief Justice of Punjab and a citizen of Pakistan, it is my considered view that terrorist activities – and the numbers of citizens killed in suicide attacks – are increasing in Pakistan due to drone attacks."

However, the CJ then proceeded to dismiss the petition, like he had earlier dismissed an identical petition filed by former ISI official Khalid Khwaja of the Human Rights Defence.

Published in The Express Tribune, July 1st, 2010.
COMMENTS
Comments are moderated and generally will be posted if they are on-topic and not abusive.
For more information, please see our Comments FAQ