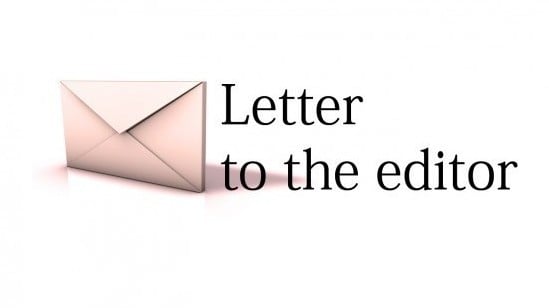 ---
ISLAMABAD: This is with reference to your report "Electronic voting machines to be introduced in 5 years" (June 30) by Asim Awan. My question is: why wait five years? Everything electronic happens in a jiffy, that's what technology is all about. We can pay bills and bank over the phone and e-commerce is up and running in the country. Why can't the government make this facility available for the upcoming general elections? These machines will, at least initially, be difficult to corrupt. After some years when methods for tampering these machines are found, we can switch to some other system.

Published in The Express Tribune, July 1st, 2010.
COMMENTS
Comments are moderated and generally will be posted if they are on-topic and not abusive.
For more information, please see our Comments FAQ