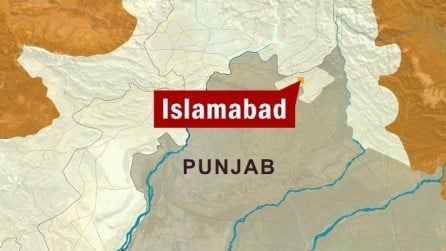 ---
ISLAMABAD: The National Electric Power Regulatory Authority (Nepra) has allowed 91 paisa per unit increase in electricity tariff for the month of May under the monthly adjustment for fuel price variations.

The permission to electricity distribution companies (DISCOS) has been granted through a formal notification.

Nepra authorities said consumers will be affected by 14 paisa per unit only as April's adjustment was 77 paisa that was charged in the bills of that month, leaving an addition of 14 paisa per unit for May.

Nepra said DISCOS had applied through the Central Power Purchasing Agency (CPPA) for an increase of Rs1.07 per unit but they have got approval for 91 paisa only. This increase will not be applicable to customers using lifeline tariff.

They said all the information provided in the applications sent through the CPPA was scrutinised thoroughly and the increase was granted after listening to the standpoints of all stakeholders.

Nepra authorities said DISCOS had stated in their applications that the cost incurred on the electricity per unit supplied during the month of May was Rs5.72 while the government-approved reference price for this period was Rs4.65 per unit, leaving a difference of Rs1.07. However, the difference, according to Nepra's calculations, was 91 paisa per unit.

Published in The Express Tribune, June 30th, 2010.
COMMENTS
Comments are moderated and generally will be posted if they are on-topic and not abusive.
For more information, please see our Comments FAQ