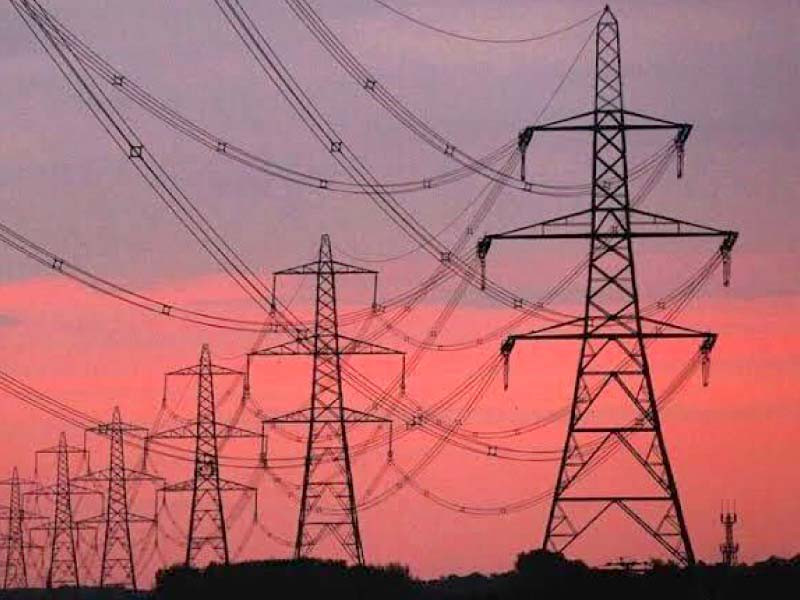 ---
ISLAMABAD:
Another increase in power tariffs is on the cards as the Central Power Purchasing Agency (CPPA) has filed an application with National Electric Power Regulatory Authority (Nepra) seeking an increase of Rs0.85 per unit.
According to details, the CPPA on behalf of power distribution companies (DISCOs) except K-Electric (KE) has asked Nepra to approve an increase of Rs0.8569 per kilowatt hour (kWh) under Fuel Charges Adjustment (FCA) of February, 2023. The hearing in this regard will be conducted on March 30.
The CPPA, in its application, has submitted that the total electricity generated with various fuels in the month of February 2023 was recorded at 7,756 gigawatts hours (GWh) at a basket price of Rs8.0123 per unit. The total cost of energy was Rs62,140 million. Data submitted by the CPPA to Nepra also showed that net electricity delivered to DISCOs in February 2023 was 7,516 GWh at Rs8.0689 per unit, the total price of which was Rs60,648 million.
The CPPA in its tariff adjustment request advocated that the reference fuel charges for February 2023 for DISCOs were fixed at Rs7.2120 per unit with an increase of Rs0.8569/kWh over the reference fuel charges.
Nepra will also hold a hearing over KE's petition for positive FCA at the rate of Rs1.662/KWh for the month of February on March 30th; the same day as the hearing for XWDISCOs.
It is worth noting that the price of power purchased from CPPA-G in February 2023 has increased by 15% as compared with December 2022.
Published in The Express Tribune, March 21st, 2023.
Like Business on Facebook, follow @TribuneBiz on Twitter to stay informed and join in the st conversation.
COMMENTS
Comments are moderated and generally will be posted if they are on-topic and not abusive.
For more information, please see our Comments FAQ