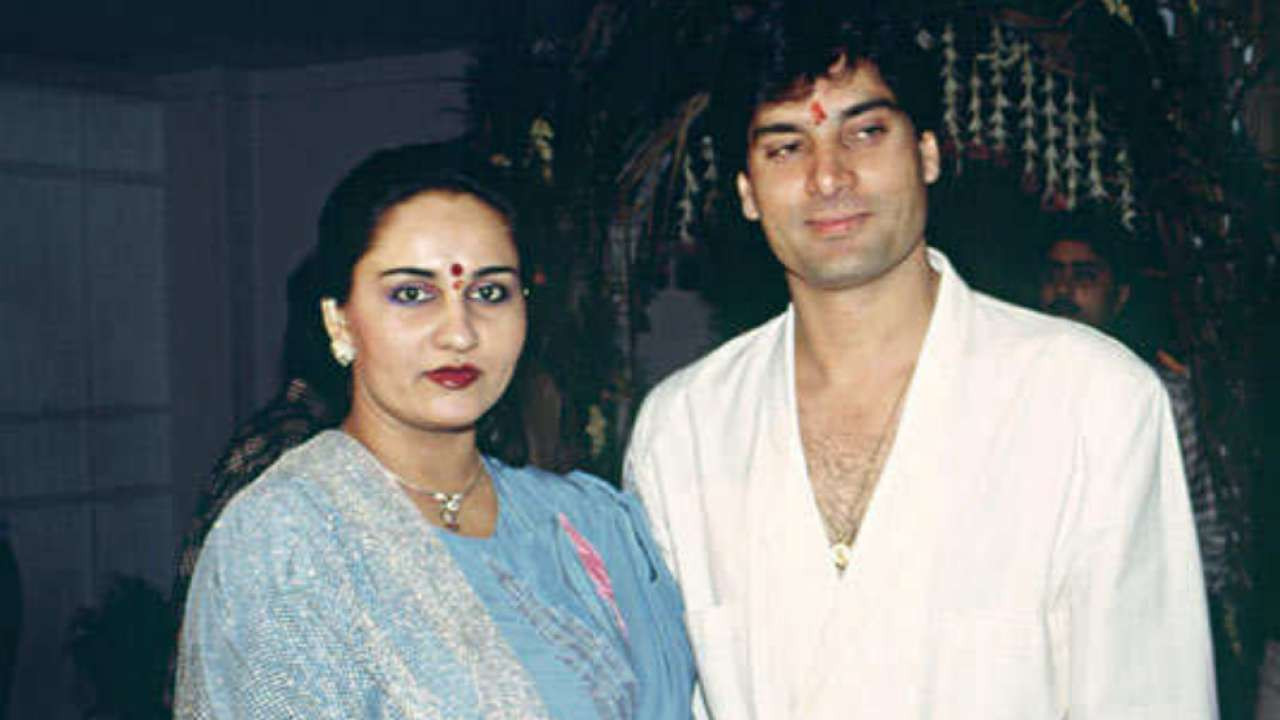 ---
Former Pakistani cricketer Mohsin Khan has opened up about his separation from Indian veteran actor Reena Roy three decades after their divorce. Khan revealed that he hadn't even seen her films back in the day but married her for her personality but he gave it all up to stay in Pakistan.
In a conversation with a local news channel, Khan shared that he does not regret marrying Roy. "I have no regrets. I had married a human being, I didn't see who she was or where she was from. But I had decided that I want to stay in Pakistan. Our country is our identity," he said.

He further added that he had not seen any films of Roy. "I never watched any of her films before our wedding - no one believes this. If I was leaving home and there was an Amitabh Bachchan scene going on, I would probably stop and watch, but otherwise, I have never watched films. And I was never impressed by her beauty, I liked a good human being. That's it," he concluded.

Roy, who was at the peak of her career in the 70s, took a sabbatical from work and moved to Pakistan after her wedding and stayed there until she got divorced in 1992. The former couple shares a daughter, Jannat, together who's popularly known as Sanam Khan.

Last year, Roy in conversation with The Times of India, shared that while she has custody of their daughter, she has never stopped them from being in touch and that she respects Khan for how well he has done for himself. "He's the father of my daughter. He's in touch with her. They share a close father-daughter bond. He's settled well in life. I pray that God keeps him healthy and happy," she had shared.

Upon why she married so early in her career, Roy had shared that it was her mother who feared that she was of age and would remain unmarried if she didn't settle at that time. "I was tired of working round the clock from morning to night. My mother was after my life to settle down. She feared I'd remain unmarried and be left alone if I took more time," she said.
COMMENTS
Comments are moderated and generally will be posted if they are on-topic and not abusive.
For more information, please see our Comments FAQ