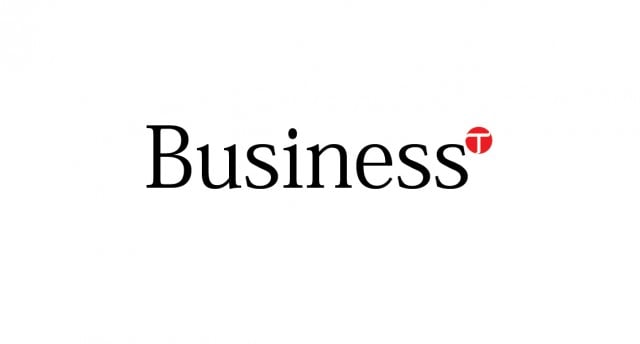 ---
KARACHI: Polyester Staple Fibre (PSF) manufacturers have opposed the appeal for a cut in the import tariff on the fibre, stressing that a reasonable tariff is required as a cost equalisation measure because of high cost of doing business, said a press release on Saturday.

They highlighted that there was a misleading perception that the world over the consumption of synthetic fibre has increased to 60 per cent but in Pakistan it is merely 18 per cent. The correct facts are that the PSF is only one of the various manmade fibres and consumption of PSF in Pakistan is at par with the global consumption levels and significantly better than India, they said. As a matter of fact, the areas where Pakistan is behind in consumption of manmade fibres are other than PSF such as nylon, rayon, acrylic, etcetera, they said.

The PSF manufacturers said that it has been asserted that the punitive import duties on the fibre need to be rationalised in order for them to be competitive in the market. In fact, the duty on PSF in Pakistan is the lowest in the region including India, China, South Korea and Thailand.

Furthermore, they said there is no question of the tariff decreasing the competitiveness of the value added sector in the world market as PSF meant for export can be imported duty-free under the Duty and Tax Remission for Export (DTRE).

Published in The Express Tribune, June 27th, 2010.
COMMENTS
Comments are moderated and generally will be posted if they are on-topic and not abusive.
For more information, please see our Comments FAQ