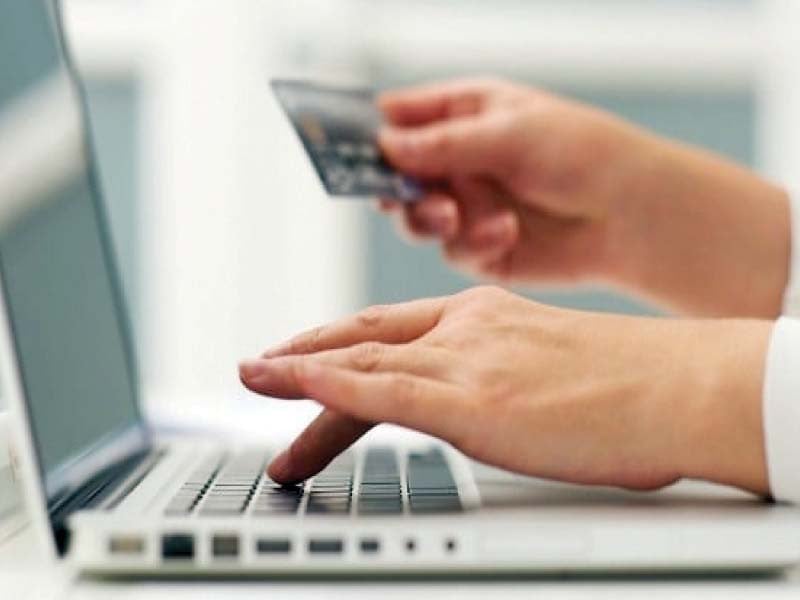 ---
RIYADH:
Acknowledging Pakistan's Digital Foreign Direct Investment (FDI) Initiatives at the Second Digital Cooperation Organisation (DCO), the secretary-general of the DCO expressed interest in working with the government of Pakistan to strengthen digital economy.
Speaking to the Express Tribune on the side-lines of the ongoing General Assembly meeting in Riyadh, Secretary-General of the DCO, Deemah Al Yahya said, "Pakistan's digital FDI initiatives are commendable and we are happy to work closely with the government of Pakistan. Initiatives like this can help strengthen the digital economy not only in Pakistan but also in other member countries of DCO."
DCO, the international organisation aiming to promote digital prosperity, has successfully concluded its second General Assembly on Sunday with a Ministerial Declaration calling for open collaboration among nations to bridge the digital divide.
"Pakistani startups can take full advantage of DCO's initiatives. Pakistani startups are the real strength of the digital economy and we are working with other member countries to ensure development of the right infrastructure, tools and initiatives to facilitate the growth and expansion of these startups," said Al Yahya.
Earlier during the press briefing, Al Yahya underscored that "The cooperation of governments, private sector, society and financial institutions for the improvement of infrastructure and sectoral transformation is the real essence of DCO. We have included financial institutions for the purpose of providing data support for the digital economy as well as focusing their initiatives on financial support for improvement of the digital economy."
"There is an urgent need to modernise and harmonise digital policies and regulations, support Micro, Small and Medium Enterprises (MSMEs), take advantage of the cross-border nature of the digital economy and reduce barriers to access new markets, grow and create new opportunities," she said.
Published in The Express Tribune, February 7th, 2023.
Like Business on Facebook, follow @TribuneBiz on Twitter to stay informed and join in the conversation.
COMMENTS
Comments are moderated and generally will be posted if they are on-topic and not abusive.
For more information, please see our Comments FAQ