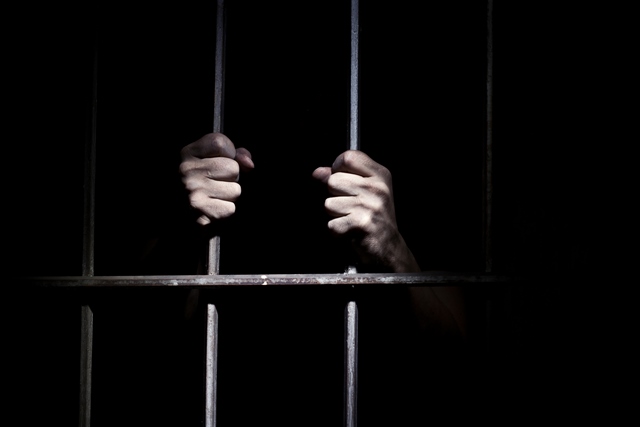 ---
A man in Rawalpindi was awarded a double life sentence on Tuesday for torturing and brutally killing his parents following a quarrel with his wife.
According to Express News, the heart breaking incident took place on June 9 last year when convict Muhammad Waseem not only tortured his elderly parents but also doused them in petrol and set them on fire.
The convict took the extreme step after his wife had left his house in anger to live with her parents, refusing to come back. The convict apparently held his parents responsible for the situation.
Also read: Man held for setting his elderly parents on fire
The Dhamial police station of the district took the timely action and detained the accused.
The hearing of the case had been continuing in the court for several months.
Earlier today, Additional Sessions Judge Natasha Saleem announced the verdict in the case, handing a double life sentence to the accused and imposing a fine of Rs600,000.
COMMENTS
Comments are moderated and generally will be posted if they are on-topic and not abusive.
For more information, please see our Comments FAQ