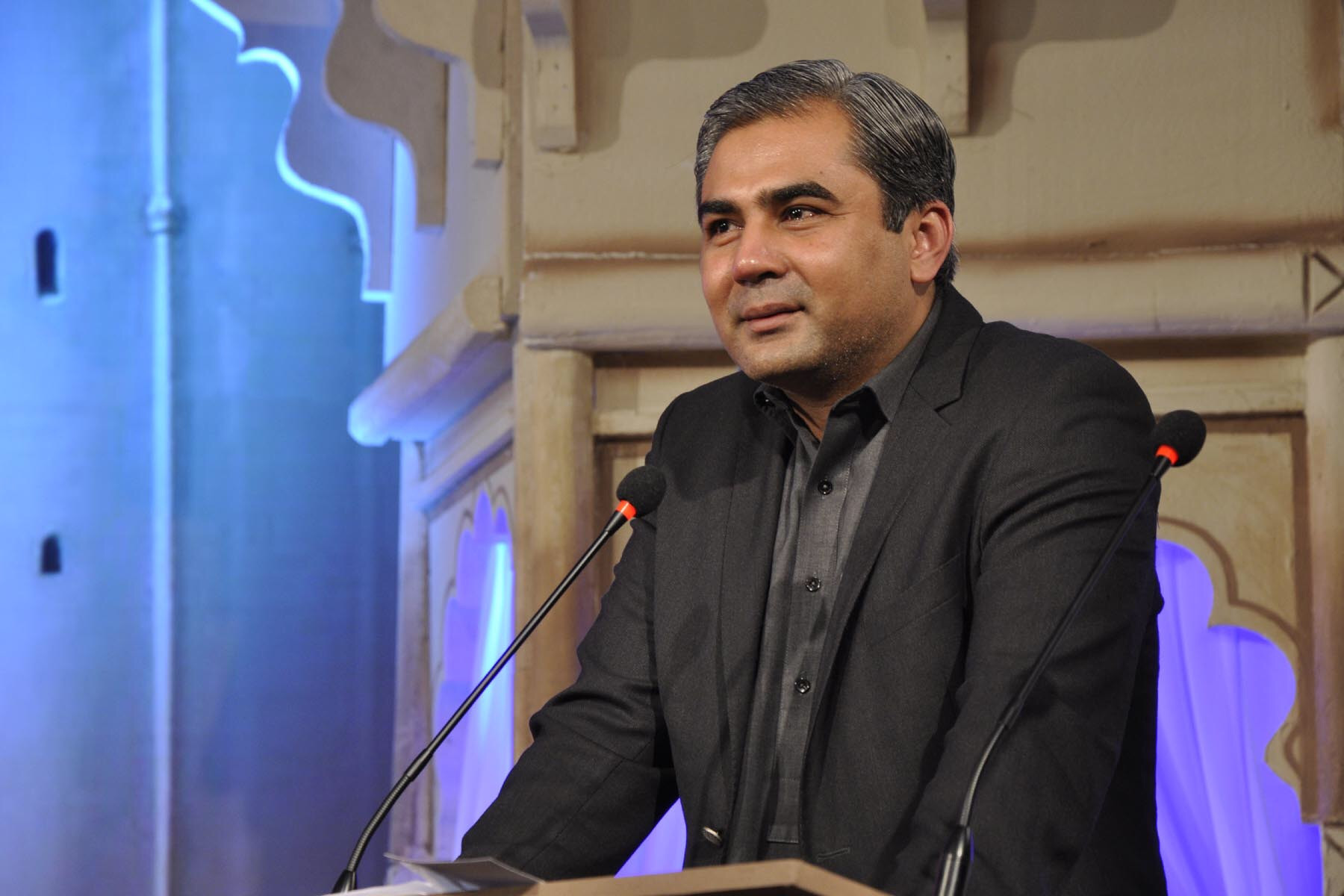 ---
Supreme Court's Registrar Office has returned the Pakistan Tehreek-e-Insaf (PTI) petition challenging the appointment of Mohsin Naqvi as Punjab caretaker chief minister, Express News reported on Tuesday.
The registrar office in its objections said that petitioner did not highlight any matter of public importance and fundamental rights in the petition.
Moreover, it also pointed out that the petitioner did not approach the relevant forum before approaching the apex court.
Asad Umar did not provide any proof of being the general secretary of the party, it added.
The registrar office said that the chief minister cannot be made a party under Article 248 of the Constitution.
The office also objected to the use of "inappropriate language" in the petition.
The PTI last Friday filed a petition in the Supreme Court against the appointment of Mohsin Raza Naqvi as the caretaker chief minister of Punjab.
Also read: PTI moves SC against Naqvi's appointment
In it, Ahmed Nawaz Chaudhry stated: "The chief minister of Punjab be restrained in selecting/appointing any cabinet and/or he be restrained from performing any function vis-à-vis the issues of elections till the decision of the titled petition by this honourable August Court."
The petition stated, "The appointment is in sheer abuse of the process of the Constitution."
Last week, the Election Commission of Pakistan had appointed Naqvi as the caretaker chief minister for a 90-day interim period – a decision that drew vehement criticism from the PTI and its key ally the PML-Q that had already forewarned that any "controversial" appointment would be challenged in the court.
Naqvi's name was agreed upon in an ECP meeting chaired by Chief Election Commissioner (CEC) Sikandar Sultan Raja and attended by four members of the commission, besides the ECP secretary and special secretary and ECP director general, law.
With the appointment, PTI Chairman Imran Khan had announced that the party would stage protests throughout the country against Naqvi's appointment, calling the new appointee "an enemy of the PTI".
COMMENTS
Comments are moderated and generally will be posted if they are on-topic and not abusive.
For more information, please see our Comments FAQ