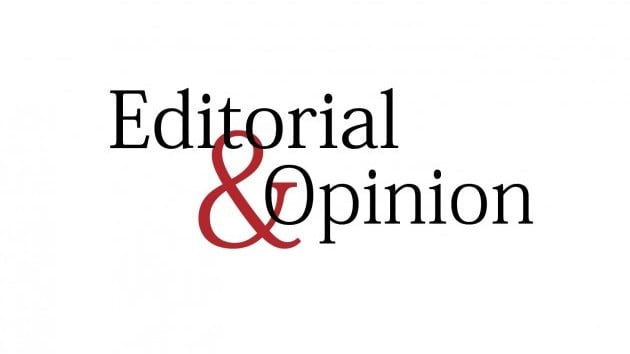 ---
It is a moment of realization for South Asia. The call for furthering a regime of dialogue between the nuclear duos of the region from Washington is quite promising. State Department spokesperson Ned Price took no qualms stating the obvious that Pakistan and India must talk, and resolve their differences in their bilateral mechanism at their best. There are no two opinions on it. But the fact is that there exists a serious trust deficit between the estranged subcontinental neighbours, and the lone superpower can surely play a role in undoing not only their adamant attitude for a dialogue, but also to prevail over them by virtue of its clout in an era of camp indispensability.
Washington must seize this initiative and opt for mediation as an honest-broker. Islamabad and New Delhi are well within the US influence, and both the states, despite nursing a jaundiced prism of regional security, are forthcoming in welcoming peace gestures from the White House. Pakistan in the post-withdrawal era from Afghanistan is eager to strike a new accord with the US, and likewise India wants a strong American presence to checkmate Chinese ambitions in the region. This strategy of convenience brings an opportunity to do some window-dressing and, at least, convince the South Asian giants to strike a commonality chord for ensuring peace and security. This is where India as a QUAD member of US security alliance, and Pakistan as an erstwhile allied-ally and an indispensable partner in counter-terrorism efforts in southwest Asia can be marshalled to work out a path of congeniality.
Price assertions have come days after Pakistan stressed the need for a broad-based dialogue with India, provided it rescinded its draconian measures in occupied Kashmir. India too at various fora had been harping the tune that dialogue is essential for addressing irritants such as cross-border terrorism and regional trade. This pin points at an agenda of commonality with the only lacking feature that who will bell the cat? And, of course, what better a player than the Americans can be to override the bizarreness and make India and Pakistan walk the talk. The outcome surely won't be a zero-sum.
Published in The Express Tribune, January 25th, 2023.
Like Opinion & Editorial on Facebook, follow @ETOpEd on Twitter to receive all updates on all our daily pieces.
COMMENTS
Comments are moderated and generally will be posted if they are on-topic and not abusive.
For more information, please see our Comments FAQ