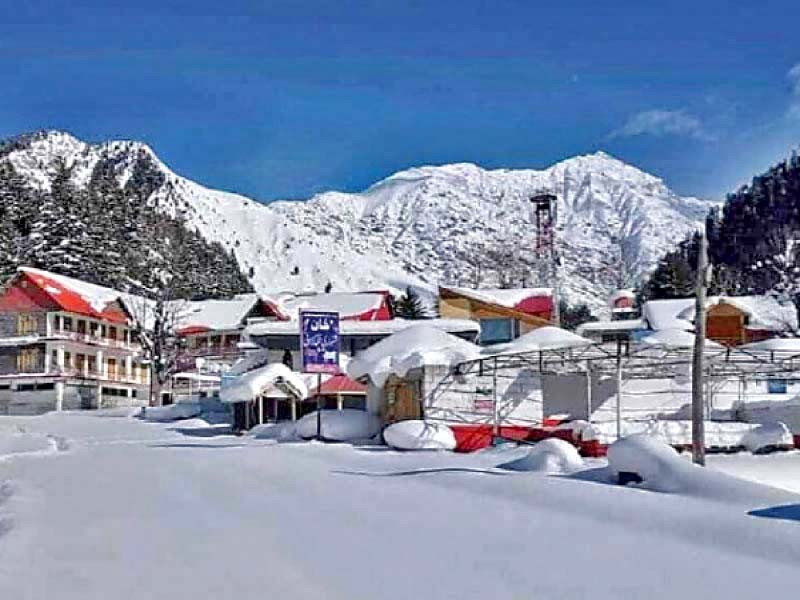 ---
PESHAWAR:
An investment readiness conference for Khyber-Pakhtunkhwa Integrated Tourism Zones (ITZs) was held today at a local hotel.
The investment conference was organized by Khyber Pakhtunkhwa Culture & Tourism Authority & KITE to mobilize private sector investments and to promote responsible tourism.
This is for the ITZs in Mankyal (Swat) and Ganool (Manshera). The event was attended by a huge number of national level investors. Presidents of ICCI, RCCI, representatives of PTDC, K-P-BOIT and other trade associations were also present.
The ITZs is a maiden concept in Pakistan which aims to open new destinations in K-P to promote responsible tourism.
This is to be done by suggesting diversity and quality in the tourism offering of these destinations and by providing guidance for tourist planning and destination management activities.
ITZ feasibilities and master plans were prepared by the department of tourism through the World Bank-sponsored Khyber-Pakhtunkhwa Integrated Tourism Development (KITE) project with the support of international experts over a period of one year.
The provincial authorities and other speakers shared the opportunities for private sector investments with the participants.
As part of this exercise, customized plans for each destination have been prepared and will be used to invite the investments from private sector. It is expected that this approach of destination management will lead to improved visitor experience, better regulation of sites and mobilization of resources from the private sector for the identified investments.
Director General Culture and Tourism Authority (CTA) Muhammad Bakhtiar Khan in his keynote address said that 'Khyber Pakhtunkhwa is well positioned as a preferred tourism destination in Pakistan - it has a considerable competitive advantage due to the natural endowments and a culture of hospitality.
Published in The Express Tribune, January 20th, 2023.
COMMENTS
Comments are moderated and generally will be posted if they are on-topic and not abusive.
For more information, please see our Comments FAQ