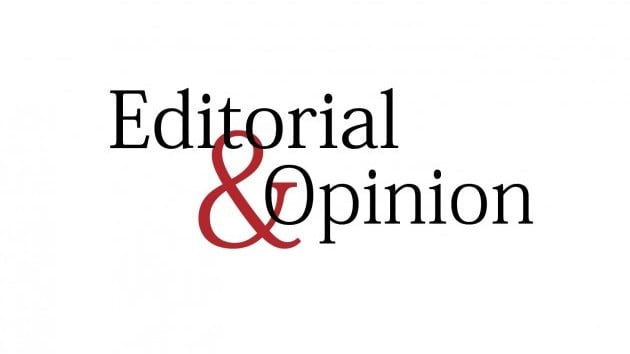 ---
The total public debt has crossed the Rs50 trillion mark, with data up to November 2022 showing that the figure jumped 22% in 12 months, largely due to crushing inflation and the freefalling rupee. However, analysts have also blamed some non-economic factors, such as political instability created by the self-serving actions of a few notable public figures, which had knock-on effects on commercial and industrial activity while also scaring off potential investors. Finance Minister Ishaq Dar directly accused former prime minister Imran Khan of running up the debt and then trying to blame everyone else for his own reckless policymaking.
Debt rose by over Rs9 billion in just one year. About half of the budget is devoted to debt servicing, a figure that will increase significantly this summer since debt growth has far outpaced economic growth and government revenue growth. Total annual debt servicing costs have regularly been revised up since being estimated at Rs4 trillion at the time of the federal budget. The government's current estimate is closer to Rs4.8 trillion, and Dar has not ruled out chances of the figure reaching Rs5 trillion by the end of the fiscal year. Domestic debt has also been rocketing up, increasing 23% in a year up till November 2022, and having doubled since Imran's term as PM began.
Currency stability is also a fleeting hope because the country has only raised about $5 billion of its $32 billion foreign loan target, part of which would be dedicated to shoring up our reserves, which are close to being reduced to pocket change. Even the Saudi deposit rollover deal would only push the figure up to $8 billion, well short of the annual foreign debt repayment tab of $20 billion, and barely enough to meet liabilities for the next three months. The debt is also hitting essential imports, as banks are not opening LCs for fuel and food items, which will also create shortages and a new wave of inflation, thereby exacerbating the race to the bottom.
Published in The Express Tribune, January 17th, 2023.
Like Opinion & Editorial on Facebook, follow @ETOpEd on Twitter to receive all updates on all our daily pieces.
COMMENTS
Comments are moderated and generally will be posted if they are on-topic and not abusive.
For more information, please see our Comments FAQ