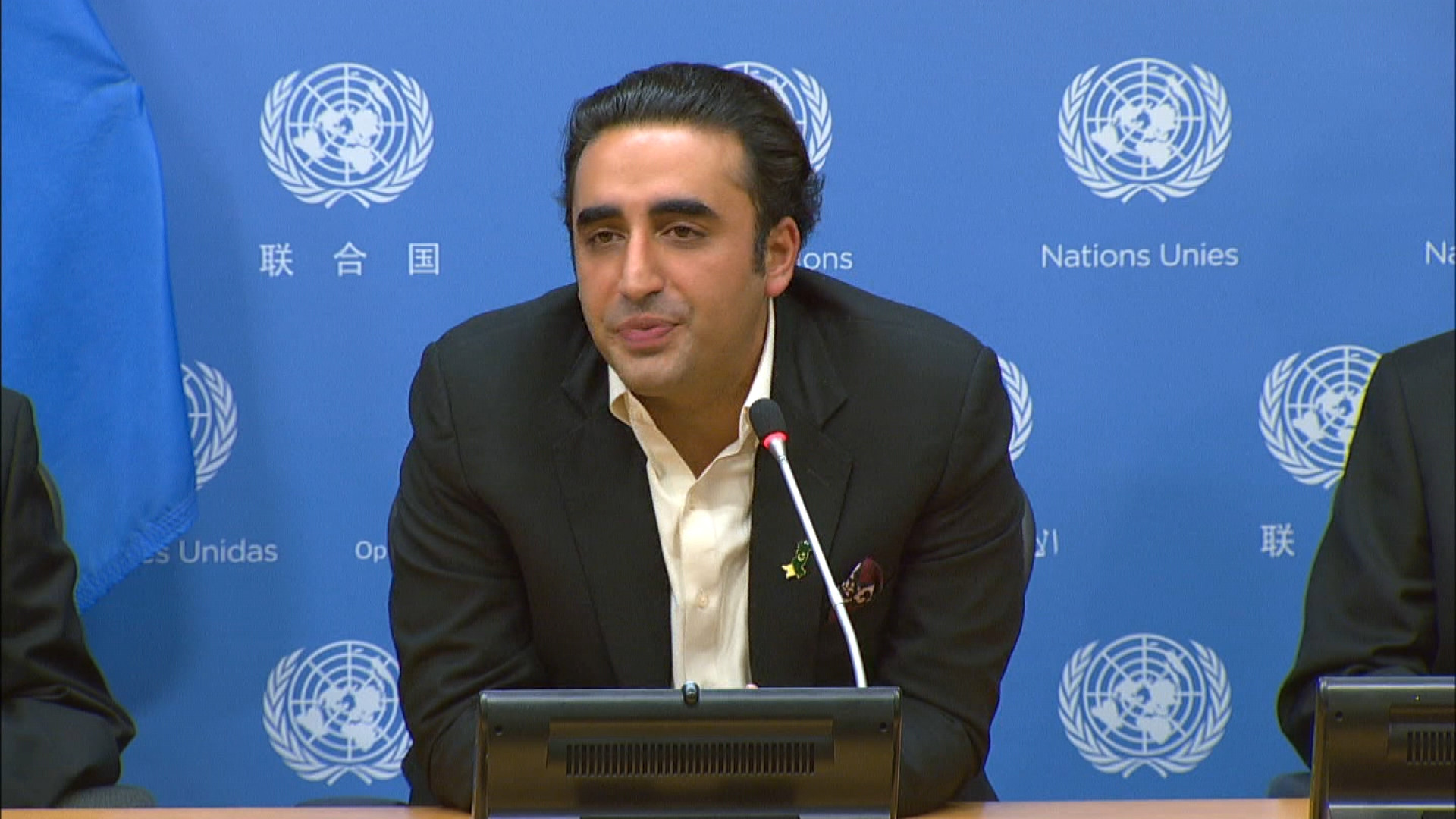 ---
Foreign Minister Bilawal Bhutto Zardari on Tuesday said the reconstruction and rehabilitation process in flood-hit area will be expedited as Pakistan has secured pledges of over $9 billion from international community and the global financial institutions at the Geneva conference.
In a video message shared on his Twitter handle from Geneva, the foreign minister termed the co-hosting of the 'Resilient Pakistan' conference in Geneva as a huge success for Pakistan as pledges received there exceeded expectations.
Expressing gratitude to the international community, the foreign minister said that with this financial support, they would be able to commence work on the reconstruction and rehabilitation of the flood-affected areas, repairing of damaged infrastructure, agricultural, and poverty alleviation.
Foreign Minister Bilawal said that they were thankful to all the countries and institutions for making pledges of more than $9 billion and particularly mentioned the United Nations Secretary-General, China, the United States, the European Union, French President Macron, the Middle East countries, all friends and others. "The entire world stands shoulders to shoulders with Pakistan," he said.
Also read: $10.7b pledged as Pakistan races against time
"Good news, Resilient Pakistan conference has exceeded expectations. The international community has united in solidarity with Pakistan's flood victims & pledged 9 billion dollars for recon, rehab & relief. We are particularly grateful to Antonio Guterres for his leadership," he wrote in a tweet.
The major pledges made at the conference, included $4.2 billion from the Islamic Development Bank (IsDB), $2 billion from the World Bank, $1.5 billion from the Asian Development Bank (ADB), $1 billion from the Asian Infrastructure Investment Bank (AIIB) and $1 billion from Saudi Arabia.
Officials from some 40 countries as well as private donors and international financial institutions attended the meeting in what is seen as a major test for who pays for climate disasters as Islamabad seeks help covering around half of a total recovery bill of $16.3 billion.
The conference called for securing global support and forging long-term partnerships to help the country cope with the challenges of the devastating floods of 2022.
COMMENTS
Comments are moderated and generally will be posted if they are on-topic and not abusive.
For more information, please see our Comments FAQ