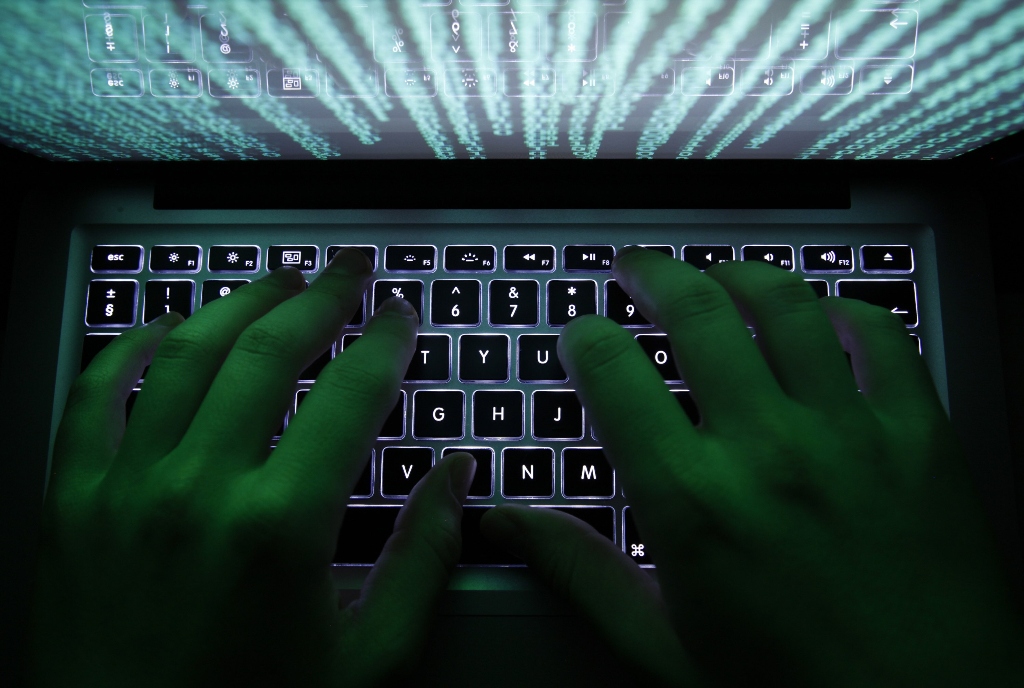 ---
LAHORE:
A high-level delegation from Saudi Arabia visited the Punjab Information Technology Board (PITB) headquarters at Arfa Software Technology Park (ASTP) to explore possibilities of collaboration and investment opportunities in several tech areas in Punjab.
Another key objective of the visit was to get an overview of how Punjab leverages information technology interventions to improve public service delivery.
The Saudi delegation comprised of Saudi start-ups VCs including Unifonic, Noon, Salasa, Mozn, Qoyod, [atm], Nana, AZM, Elm, AlGooru, Hala, Salla, Moyasar, Classera, Squadio, Nama Ventures and Merak Capital; senior representatives from Digital Cooperation Organisation (DCO), Saudi Ministry of Communication and Information Technology (MCIT) and Saudi Ministry of Investment (MISA).
The Saudi representative from DCO, Abdel Karim Samakie, met Punjab IT Minister Dr Arslan Khalid to discuss and understand the tech ecosystem of Pakistan, possible avenues of cooperation, talent recruitment and investment opportunities.
The DCO is an organisation established for the promotion of digital economy and IT at the global level.
The Saudi delegation also visited Plan9 Tech Incubation Centre, where they were acquainted with PITB's e-Rozgaar and National Freelance Training Programme (NFTP). They also engaged with various tech start-ups and showed keen interest in future collaboration.
The Saudi delegation will also participate in the biggest IT Expo "Future Fest 2023" being organized by Ejad Labs in collaboration with PITB.
Published in The Express Tribune, January 6th, 2023.
COMMENTS
Comments are moderated and generally will be posted if they are on-topic and not abusive.
For more information, please see our Comments FAQ