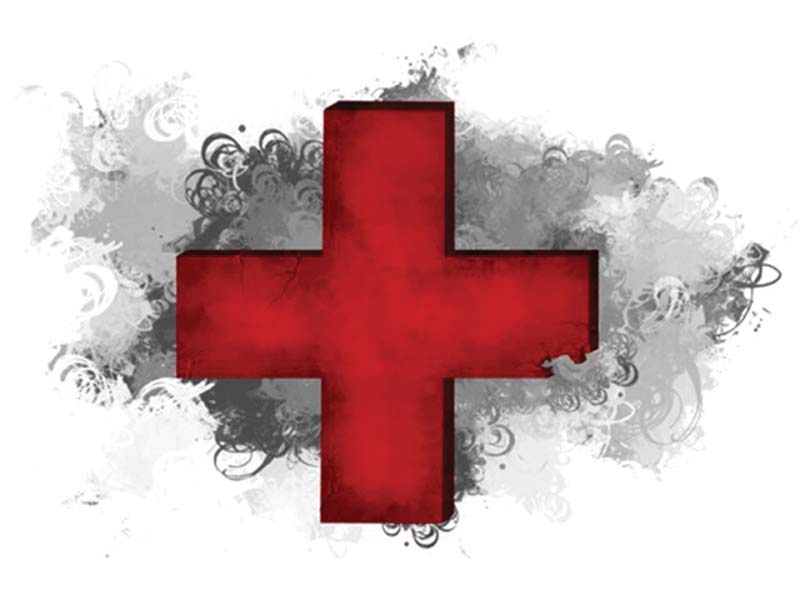 ---
KARACHI:
The ongoing foreign reserves crisis coupled with the country's apex drug regulator's negligence has resulted in a shortfall of surgical, medical, and diagnostic equipment used in hospitals.
Drug Regulatory Authority of Pakistan (Drap) issued a Statutory Regulatory Order (SRO) numbered 526 (I) 2021 on April 30 back in 2021, under which numerous medical equipment and surgical supplies were imported into the country.
However, the SRO expired on December 21 of 2022 and since Drap did not issue a new one, a shortage of surgical supplies and medical equipment is now brewing in the country. Furthermore, The Express Tribune learnt from sources privy to the matter that with no new SRO in place, more than 100 containers of imported surgical equipment from various firms have been halted at the ports in Karachi.
In this regard, Senior Vice Chairman of Healthcare Devices Association of Pakistan, Adnan Siddiqui, told The Express Tribune that hospitals are now feeling the pressure of the shortfall in surgical and medical equipment as a result of Drap's negligence.
"More than 0.3 million surgical, medical, and diagnostic tools are reportedly used on patients in Pakistan. Moreover, most of these tools are vital in saving lives. However, the regulatory body's disregard for at-risk patients is quite apparent," remarked Siddiqui, adding that the negligence is surprising given that the country is already going through a medicine shortage.
"The lack of an SRO is a cherry on top as at the moment, the industry is rife with challenges given the country's poor economic state and fluctuating dollar. Several banks have declined to open letters of credit (LCs) for supply companies, which has already dismayed the medical industry," he explained. Concurring with Siddiqui, Dr Shahid Noor, an orthopaedic surgeon based in Karachi, said, "90 per cent of the surgical and medical equipment used in Pakistan is imported from foreign countries. Therefore, to not issue a new SRO is bizarre." Dr Noor was of the view that the upcoming months would be a pain for hospitals and patients alike, as the lack of a supply would trigger price gouging.
"A storm is brewing up for sure as manufacturing firms are concerned that banks are not opening LCs; medicines are short in the market; and now a shortage of supply of equipment which can potentially save lives," opined Dr Noor, adding that Drap needed to step in immediately and right the wrong.
The Express Tribune contacted the Chief of Drap multiple times to obtain a timeline on when the new SRO would be issued and whether he was aware of the looming crisis, but did not hear back from him.
COMMENTS
Comments are moderated and generally will be posted if they are on-topic and not abusive.
For more information, please see our Comments FAQ