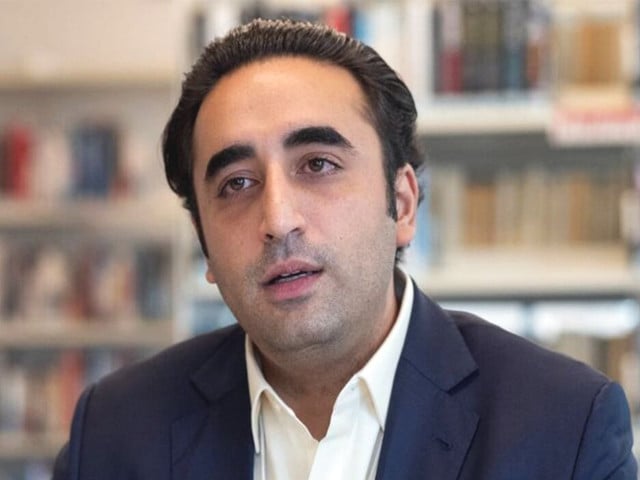 ---
KARACHI:
Foreign Minister Bilawal Bhutto Zardari on Sunday returned home from his visit to America.
Bilawal was in the US on a 10-day visit and reached Pakistan via Emirates Airline Ek-602 from Dubai.
PPP Chairman Bilawal will be busy on the occasion of the 15th death anniversary of his mother and former prime minister, Benazir Bhutto.
Bilawal will reach Garhi Khudabakhsh on Monday where he will chair an important meeting of the PPP Parliamentarians.
PPP Co-chairman Asif Ali Zardari and central leaders of the party will participate in the meeting.
Bilawal will also address the rally on the death anniversary of Benazir Bhutto on Dec 27.
COMMENTS
Comments are moderated and generally will be posted if they are on-topic and not abusive.
For more information, please see our Comments FAQ