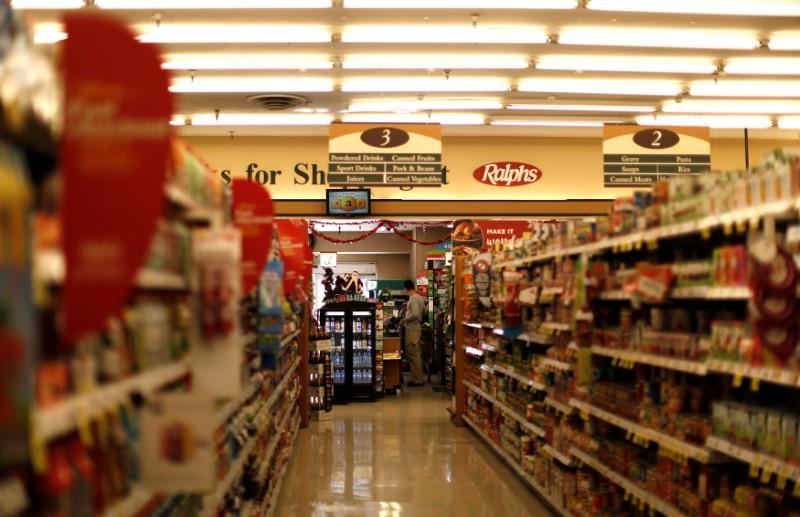 ---
RAWALPINDI:
Due to the uncontrollable inflation and skyrocketing prices of vegetables and fruits and other commodities, people have turned to the Sunday Bazaars, where the prices are slightly lower than the open market, but the citizens say that the quality of the goods is below standard.
Sources said the citizens of the twin cities of Rawalpindi and Islamabad are anxious about the continuous spike in inflation. The prices of food items including vegetables and fruits could be seen slightly lower in the official rate lists but are out of control in the open market.
Due to the unusual hike in prices and lack of checks in the open market by the district administration and market committees, the vendors are seen charging arbitrary rates. Given the day-to-day inflation and the arbitrariness of shopkeepers in the open market, a large number of citizens turn to the Sunday markets.
The Sunday Bazaar at Rawalpindi's Committee Chowk was also crowded by shoppers on Sundays.
In the twin cities markets, the price of live broiler chicken was fixed at Rs275 per kg in the official rate list, but it continued to sell at Rs290 to Rs300 per kg in the open market. The rate for the meat of broiler chicken was fixed at Rs412 per kg in the official rate list, while its sale continued at Rs500 to Rs510 per kg in the open market. Similarly, the rate of eggs was fixed at Rs280 per dozen in the official rate list, while they were selling at Rs320 per dozen in the open market.
According to the official rates list, the official rate of potatoes was fixed at Rs72 per kg while it was selling at Rs90 to 95 per kg, onions at Rs200 to Rs240, tomatoes at Rs150 to Rs200, garlic at Rs350, ginger at Rs340, eggplant at Rs60, bitter gourd at Rs90 to Rs95, the carrot at Rs70 to Rs80 per kg, spinach at Rs30 per bunch, cauliflower at Rs55 to Rs58, okra at Rs140, and peas at Rs130 to Rs150 per kg.
Published in The Express Tribune, December 6th, 2022.
COMMENTS
Comments are moderated and generally will be posted if they are on-topic and not abusive.
For more information, please see our Comments FAQ