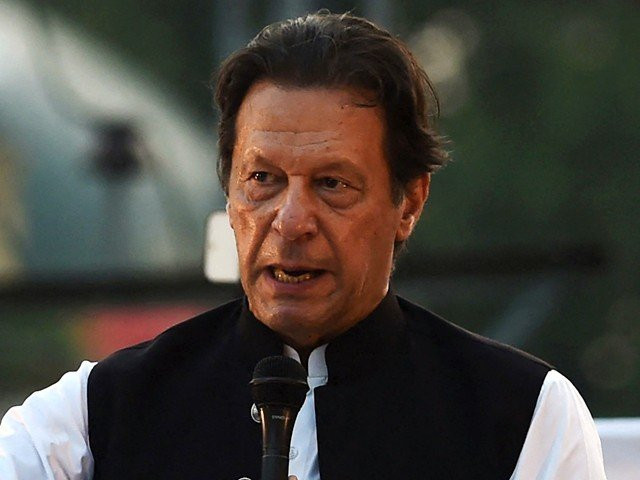 ---
LAHORE:
Former prime minister Imran Khan has approached the Lahore High Court (LHC) against the inquiry on cipher-related audio leaks.
The Pakistan Tehreek-e-Insaf (PTI) chairman has made the Federal Investigation Agency (FIA), federal government and the investigating officer a party to his petition.
In his petition, he submitted that propaganda had been done against him while he is an "honest, respectable citizen and an eminent personality" of the country.
He submitted that he has an important role in bringing the country's politics into a new direction and his growing popularity has become a threat to political powers.
"As prime minister, Imran Khan played a successful role in getting America out of Afghanistan," the petition stated.
It also stated that the FIA has started an inquiry into the cipher issue and has called him on December 6 to record a statement. The cipher inquiry has already been challenged in the Supreme Court (SC), it pointed out.
"Imran Khan has been called in a baseless inquiry for political revenge," he submitted. "The murderous attack on Imran Khan in Wazirabad is also a sign of the same political revenge."
The petition stated that no law has been observed in the summons notice, he added.
The inquiry should be quashed as illegal, he pleaded.
He also called for it to be stayed until the final decision on the application.
COMMENTS
Comments are moderated and generally will be posted if they are on-topic and not abusive.
For more information, please see our Comments FAQ