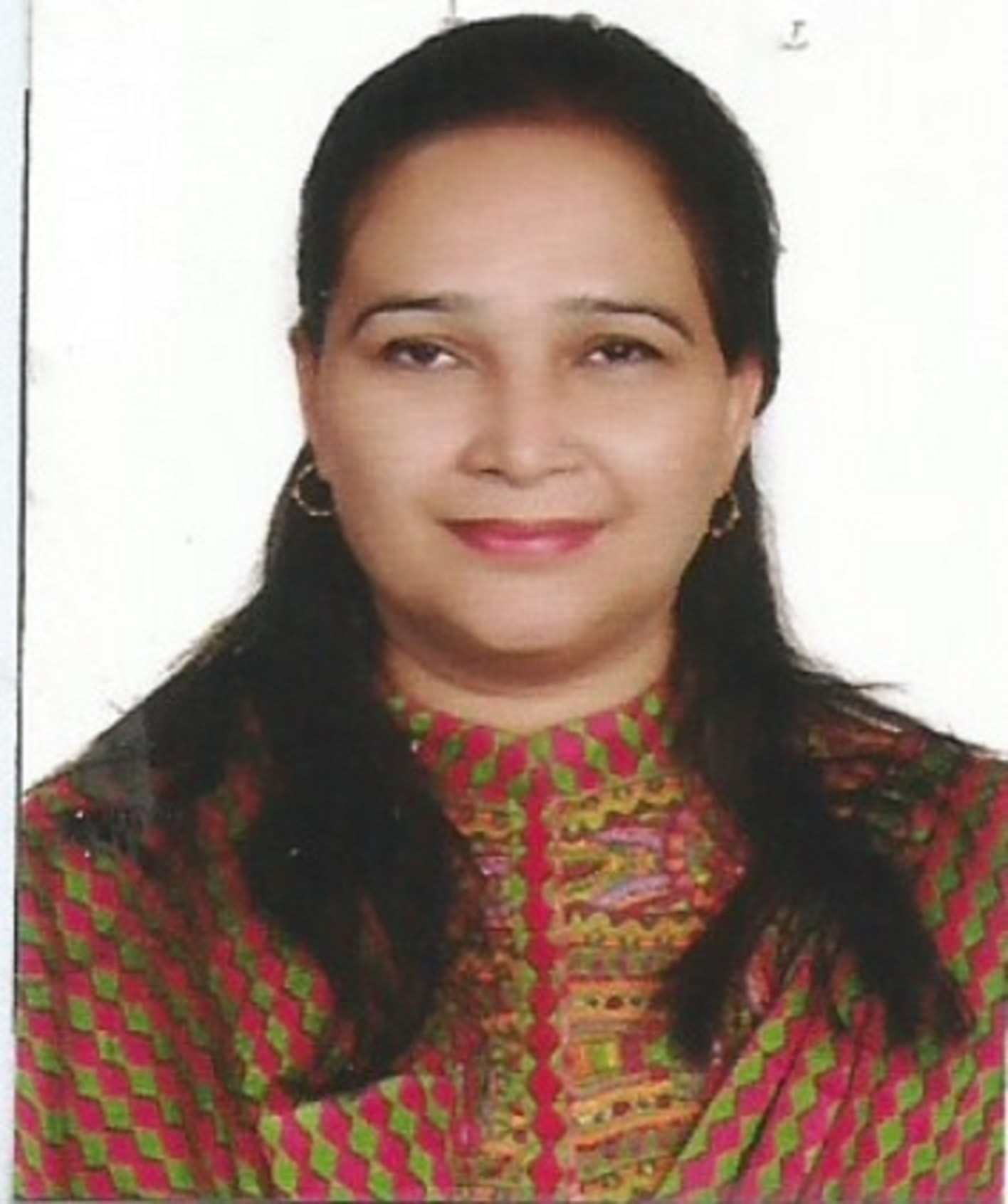 ---
KARACHI:
Rana Ansar, an MPA of the Muttahida Qaumi Movement (MQM), created history on Thursday after she became the first-ever woman parliamentary leader in the Sindh Assembly.
Ansar, who originally belongs to Hyderabad city, formally took over as parliamentary leader after Speaker Agha Siraj Durrani read out MQM's decision in the house and invited her to take a front row seat in the assembly.
She started parliamentary politics in 2013 on a reserved seat and it is her second tenure as MPA. The MPAs present in the house, especially the women lawmakers from both the treasury and opposition benches, greeted the speaker's announcement by thumping their desks.
"She is one of those hardworking lawmakers who not only attends sessions but also takes part in the legislative process and debates on public-interest issues. She is totally different from those MPAs who either skip sessions or sit idle," Speaker Durrani said in his remarks.
MPA Ansar thanked her party for reposing trust in her for the coveted post, saying that she would try to set a precedent in terms of leading her party in parliamentary affairs. It was a private members' day.
However, none of the eight private bills and six resolutions tabled by the opposition parties could be passed. Only one bill proposing amendments to the domestic violence law moved by PTI MPA Rabia Azfar Nizami was taken up as Speaker Durrani promised to pass it next Tuesday.
The house, however, rejected PTI MPA Firdous Shamim Naqvi's bill for safety to commuters. While tabling the 'Sindh Commuters Safety Bill 2019', Naqvi lamented that there were no safety measures in the public transport and passengers were forced to travel on the rooftop of buses or hanging onto their doors. "I have drafted this bill in public interest to prevent accidental deaths during commuting," he said.
Minister for Information and Transport Sharjeel Inam Memon, while opposing the bill, said that there was already a ban on travelling on the roofs of buses or hanging onto their doors. "We already have this law in the province, so there is nothing new in the bill," he said. The house rejected the bill with a majority vote.
During the Q&A session, the excise and taxation minister surprised many MPAs when he informed the house that only two cars had been registered in Hyderabad during 2018-19. Giving details, he said that 59,228 cars and 232,366 bikes had been registered in Karachi during the same time period.
"In Hyderabad, our department has registered 72,895 motorbikes and two cars. The reason being is that most of the people prefer to register their cars in Karachi," he said while sharing details. Later, the speaker adjourned the session till today (Friday).
COMMENTS
Comments are moderated and generally will be posted if they are on-topic and not abusive.
For more information, please see our Comments FAQ