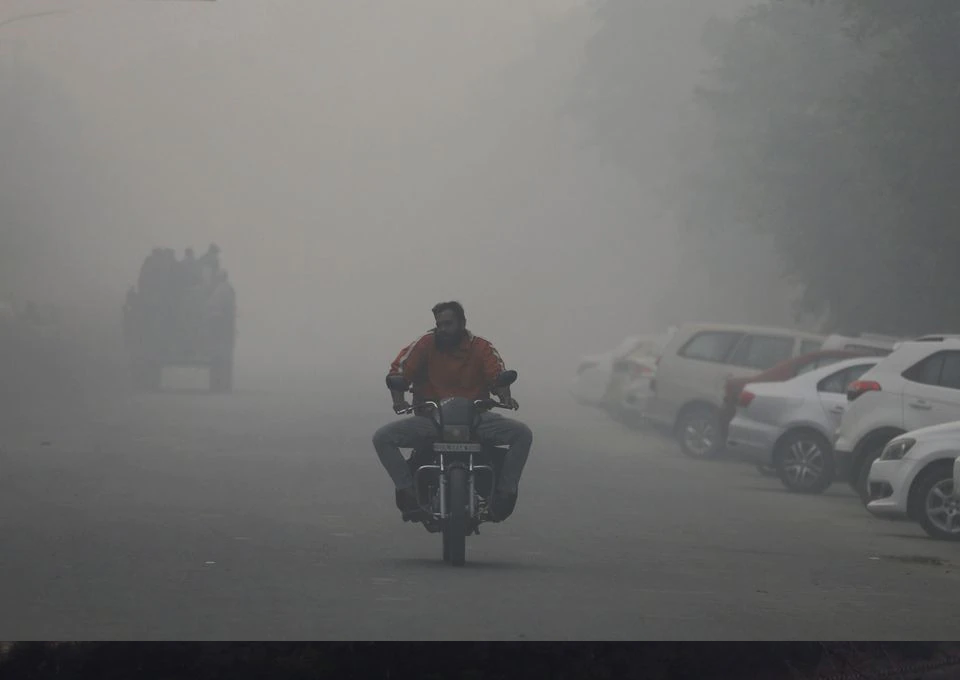 ---
RAWALPINDI:
The Punjab Disaster Management Authority (PDMA) has issued an alert for smog in all plain and hilly areas of Punjab including in the Rawalpindi division, setting off an alarm for the risk of an increase in air pollution.
Necessary instructions have been issued to all the relevant institutions including health, environment, traffic police and civil defence to speed up the ongoing measures to stop the spread of smog.
The Punjab Ministry of Environmental Protection has failed to establish an environmental pollution monitoring station in Rawalpindi despite the announcement.
There is no possibility of installing the monitoring station in winter this year.
Published in The Express Tribune, December 2nd, 2022.
COMMENTS
Comments are moderated and generally will be posted if they are on-topic and not abusive.
For more information, please see our Comments FAQ