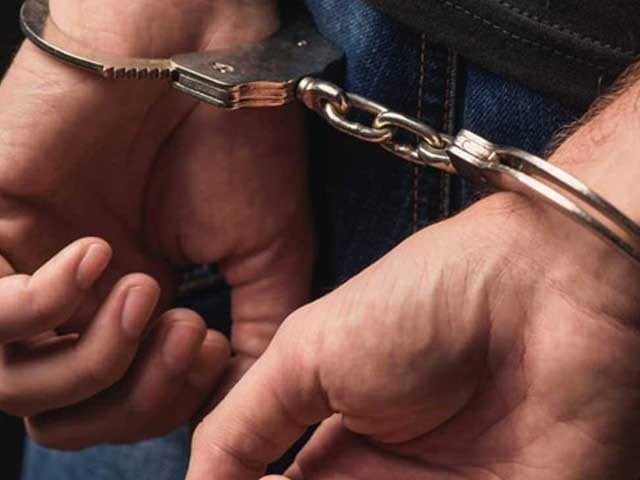 ---
A 24-year-old man who is accused of having killed his teenage brother 20 days ago was arrested by police. Police produced the suspect, Taimur Hassan, before the court and obtained his physical remand.
Police alleged that Taimur Hassan had killed his 19-year-old brother, Nayab Ali, under a predetermined plan and tried to mislead the police by allegedly concocting the chain of events. Police had arrested him earlier on the basis of suspicion, but he got freed on bail which was revoked on Monday.
The suspect had told the police during his previous arrest that on November 10, he, along with his brother had been on their way to Dayal Garh when armed men intercepted them at gunpoint and took them to a field near Dayal Garh where the accused stabbed his brother to death.
COMMENTS
Comments are moderated and generally will be posted if they are on-topic and not abusive.
For more information, please see our Comments FAQ