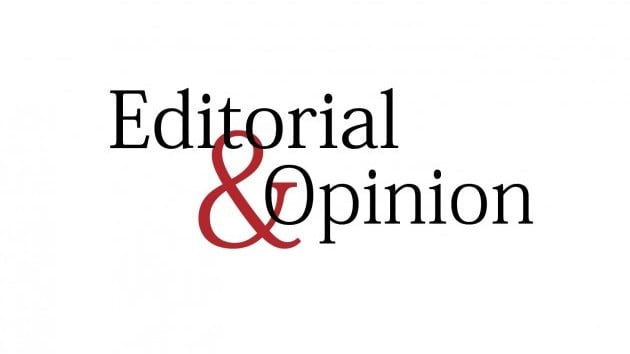 ---
Same old prescription with no new outcomes. So is the modus operandi of the central bank, as it once again raised the interest rate hoping that it could help curb inflation. This is unbecoming of a progressive economy, and such interventions have impeded growth and led to stagnation of sorts. The investors' confidence is at its lowest ebb, and shrinking foreign exchange reserves have pushed the country to the verge of bankruptcy and default. The SBP, nonetheless, believes that an increase of 100 basis points in the interest rate to 16% will stem the inflationary trend, and pave the way for stabilising the degeneration phenomenon. Tough task for the pundits manning the coffers to walk the talk!
The bank's Monetary Policy Committee says that the decision to raise the policy rate will go a long way in ensuring that elevated inflation does not become entrenched and risks to financial stability are taken care of. This is so because the IMF-indoctrinated module suggests that it is the only way to higher growth on a sustainable basis. The point is that it is true from an academic discourse, but given the crests and troughs of the economic wavelengths and the pestering political turmoil, hoping much on such lines is almost a mirage. If that had been the case then the previous raise of 150 basis points would have churned out better results.
Pakistan's biggest problems are spiraling food prices, dipping reserves and the slump in remittances — not to talk of any mega investment, which is nowhere in sight. The Saudi and Chinese funneled investments are on the rocks, if prevailing uncertainty lingers on. The postponement of the Saudi Crown Prince's visit is a case in point, which was expected to act as a catalyst in buoying confidence in the economy. Likewise, with the current account deficit lingering at 2-3% of GDP, and inflation sitting pretty cool at around 25%, masses are in a fix. A second mini-budget on the cards simply paints a gory picture and underscores the fact that all is not well in the republic.
Published in The Express Tribune, November 27th, 2022.
Like Opinion & Editorial on Facebook, follow @ETOpEd on Twitter to receive all updates on all our daily pieces.
COMMENTS
Comments are moderated and generally will be posted if they are on-topic and not abusive.
For more information, please see our Comments FAQ