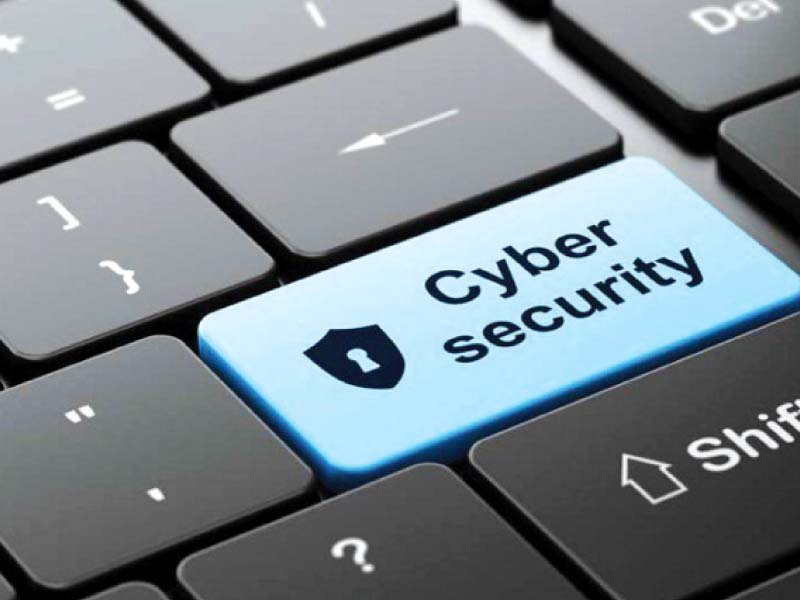 ---
ISLAMABAD:
The information technology (IT) Ministry had prepared cyber security rules for important and sensitive government offices and institutions in the wake of the recent audio leaks from the Prime Minister's Office, sources said on Friday.
The sources said that the federal government had taken the decision in principle to ensure cyber security at all important and sensitive offices and institutions, so that such incidents like the audio leaks could be prevented in the future.
The rules had been formulated in the light of the recommendations of an inquiry committee formed after the audio leaks. The sources said that the committee had identified lapses in cyber security at key offices, adding that bugs were found in the software installed in many institutions.
IT Ministry officials said that the draft rules had been shared with all the stakeholders for their input. They added that the rules would be finalised after soliciting the input from the relevant departments and then these would submitted for government's approval.
Under the draft rules, the officials said, an early alert would be issued to the institutions for protection of the government data, while the future annual security report of computers and devices would also be taken form the department concerned.
COMMENTS
Comments are moderated and generally will be posted if they are on-topic and not abusive.
For more information, please see our Comments FAQ