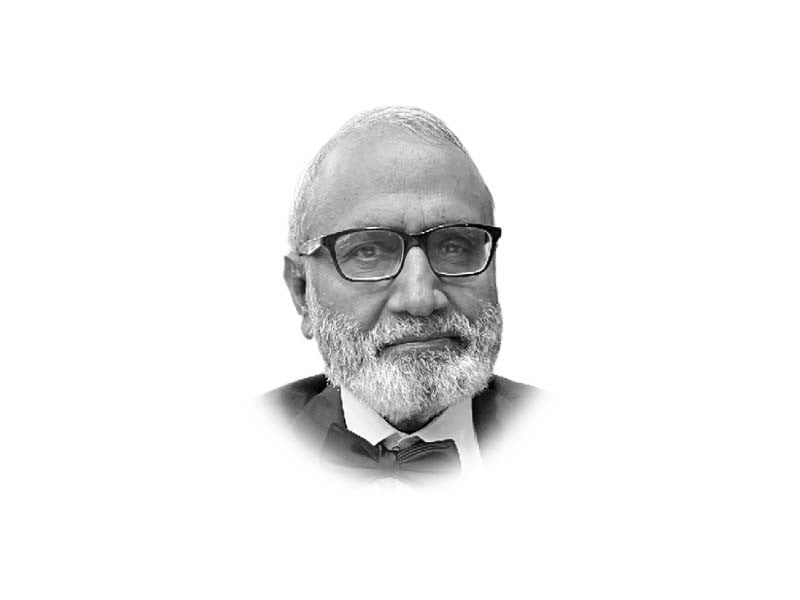 ---
Economy to all our political parties is no more than a shouting match against price rises when in opposition and mindless constituency development when in power. Management of the economy is a skill that is not developed within the party. No party has an economic wing consisting of professionals who are also politicians in their own right. Professionals with no taste for politics are worse than politicians with no grounding in economics. Even the best economic policies fail if not informed by the state of the political play. After forming the government, the ruling party imports a technocrat as finance minister who, frustrated by a generalist bureaucracy, outsources policy work to donors. With the end of the government, the technocrat leaves the country or bids farewell to the party that appointed him.
The winner of elections in 2018, the PTI, had claimed full preparedness and a team of experts with well laid-out plans. It went to the extent of naming its finance minister before elections. Asad Umar, a technocrat and also a party worker, was appointed but not allowed to muddle through and master the art of economic management. Thereafter, the PTI fell into the usual trap of importing finance ministers who played havoc with the economy in trying to show immediate gains. Out of power, the PTI did not go beyond the corruption mantra for six months. Recently, however, the increasing disability of the coalition government to handle the economic crisis seem to have brought home the realisation that the electorate in the next elections will be looking for real solutions to reverse their declining material well-being. Obviously, the continued presence in opposition of the party's finance minister in government, Shaukat Tarin, and his economic assistant, Muzzammil Aslam, has played a role here.
The duo organised a seminar in Karachi on 'Economic Performance and Challenges Ahead'. Most of the speakers were bankers and finance experts of repute. As opposed to economists who sometimes look like speaking from "Up above the world so high", these were down-to-earth experts who don't just state the problems but suggest possible solutions as well.
Pakistan's main problem is the unbearable burden of debt and the rising risk of default. Saleem Raza, former State Bank governor, analysed the domestic and external debt in great detail. In his view, rescheduling and restructuring of external debt is necessary to have a breathing space. He also presented a novel set of solutions for the much larger domestic debt. Next to debt are the energy sector woes, with a circular debt of Rs2.3 trillion and energy imports of $26 billion. Asif Qureshi of Optimus Capital focused on the problematic tariffs and legal framework, privatisation and greater attention to indigenous sources. An innovative proposal was the electrification of energy use. Jamshed Cheema dwelt on farmers' predicament. Mattias Martinsson, CEO of Tundra Fonder in Stockholm, and Azfar Ahsan showed how uncertainty was impacting on foreign investors. "Next six months are unknown" was the punchline. In Shaukat Tarin's words, the market, investors, and friends abroad are unwilling to bet on the coalition government.
The seminar concluded with an extempore speech by Imran Khan, his first exclusively on economic issues. He attempted to dispel the perception that his unceasing political mobilisation since his ouster had resulted in political and economic instability. Fresh elections, in his view, will bring about political stability, now a precondition for economic stability. He promised rule of law to overcome the unease faced by investors and overseas Pakistanis.
Let's hope that other political parties will also take economy seriously.
Published in The Express Tribune, November 25th, 2022.
Like Opinion & Editorial on Facebook, follow @ETOpEd on Twitter to receive all updates on all our daily pieces.
COMMENTS
Comments are moderated and generally will be posted if they are on-topic and not abusive.
For more information, please see our Comments FAQ