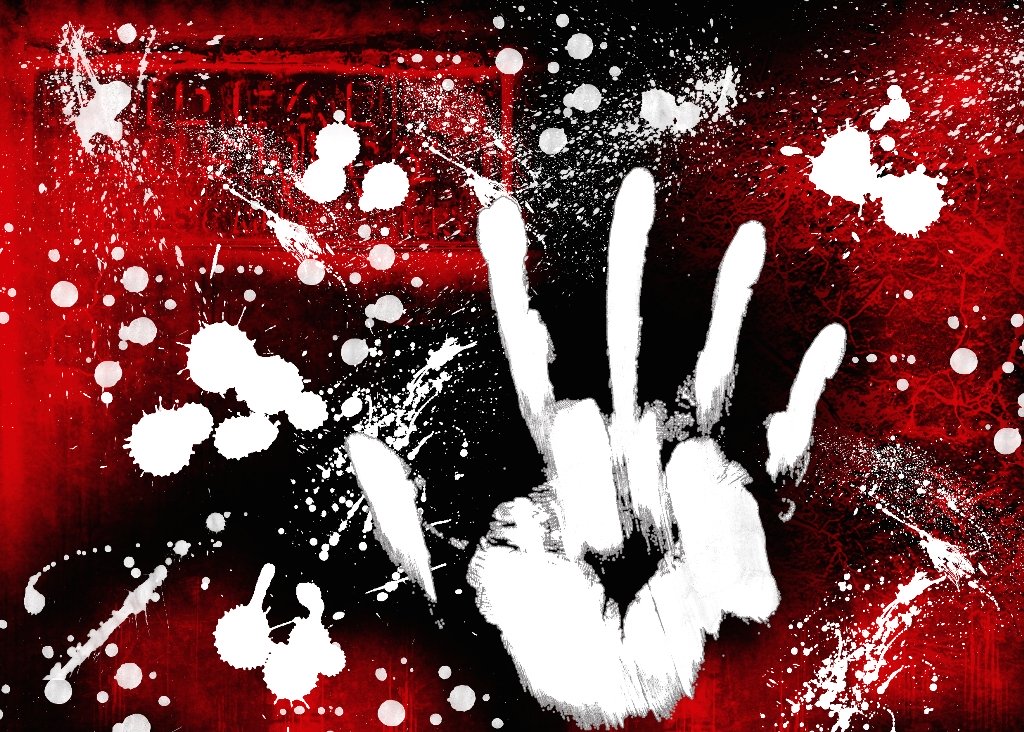 ---
PESHAWAR:
The District and Sessions Judge of Khyber district, Hidayatullah Khan, sentenced the accused arrested on the charge of killing his wife and her alleged partner to death twice and imposed a total fine of Rs1 million.
It should be noted here that for the first time in the tribal district, an accused has been sentenced to death twice in a double honour killing case.
Zaiwar Shah was accused of shooting to death his wife and her alleged partner Muhammadullah on November 14, 2020. The locals told the police that the accused killed his wife and her alleged partner at his house.
The police subsequently registered a case against the accused under Sections 302 and 311 and launched an investigation into the incident.
The deceased were aged 20 and 30 years, respectively. The accused was also a cousin of the deceased.
During the trial, Senior Public Prosecutor Shafiullah told the court that the accused's daughter is the only eyewitness in the case, who, in her statement, said that her mother was killed by her father. The girl was later referred to the Hayatabad Women's Crisis Centre since her life was in danger, he added.
The prosecutor also said that since the incident took place at the accused's house, there is no room for doubt as circumstantial evidence also goes against him.
COMMENTS
Comments are moderated and generally will be posted if they are on-topic and not abusive.
For more information, please see our Comments FAQ