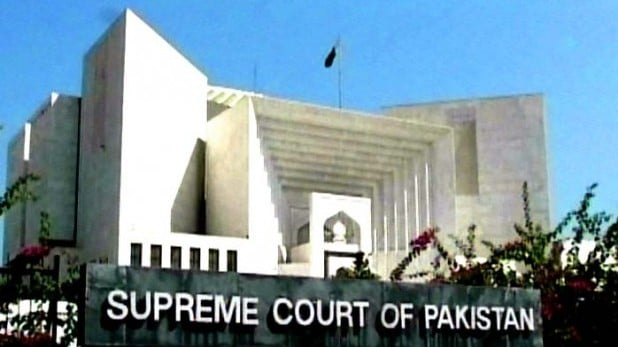 ---
The Supreme Court has rejected the Federal Investigation Agency's report on corruption in Pakistan Steel Mills as inadequate. The director general of the FIA has now been asked to submit a fresh report in three weeks.

The three-member bench headed by Chief Justice Iftikhar Chaudhry was hearing the case regarding alleged embezzlement and corruption to the tune of Rs22 billion in Pakistan Steel Mills.

FIA legal director Azam Khan told the bench that 17 million rupees had been recovered, a disclosure which was greeted with incredulity and dissatisfaction. "It seems that helpless people are being made scapegoats and the big fish are going scot-free," said Justice Khalilur Rehman Ramday.

Issuing a stern warning to the FIA, Chaudhry threatened to take everyone to task who failed to recover the looted public monies.

At this, Wattan Party president Barrister Zafarullah, who had insisted on being impleaded in the case at the last hearing, told the bench that Rs22 billion was an erroneous estimate. To prove his claim, he submitted the 2007-08 report of the Auditor General of Pakistan, which showed embezzlement in PSM worth some Rs39 billion. "However, this report is only for a period of eight months; if the audit report for the entire year is taken, the amount would exceed Rs70 billion," insisted Zafarullah.

Zafarullah also held responsible for the corruption Riaz Lalji of Metropolitan, Amreli, Abbas Engineering, Al-Abbas Steel and Abbas Steel fame. He told the court about Lalji having launched defamation cases against the Jang media group in the Sindh High Court and asked that the apex court examine these by assuming the cases itself. Chaudhry has adjourned the hearing of the case for three weeks.

Published in The Express Tribune, June 26th, 2010.
COMMENTS (2)
Comments are moderated and generally will be posted if they are on-topic and not abusive.
For more information, please see our Comments FAQ