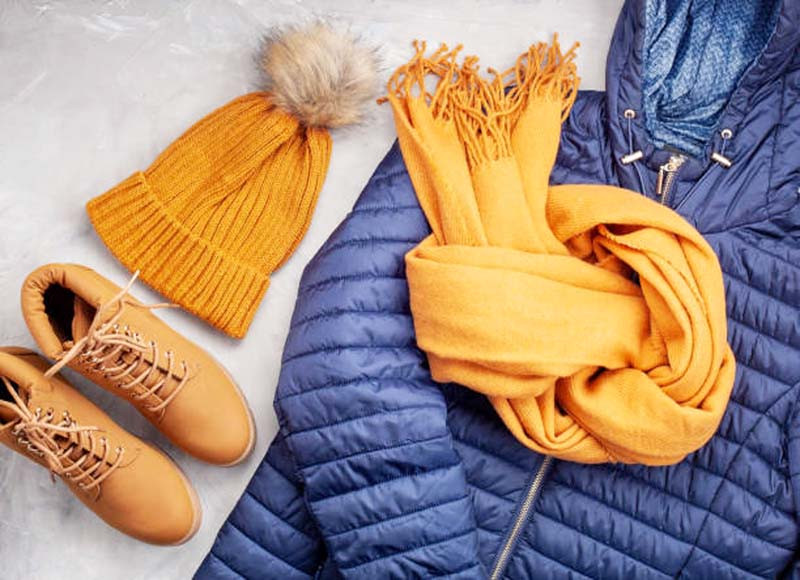 ---
Since winter's around the corner, it's time to pull out your fleece cardigans and knitted sweaters. If layered the right way, it would not only keep you warm but you can also make a style statement, but it takes an eye for aesthetic and the right sense of composing the right colours, patterns and textures to master the art of layering. Few wrong choices could end up making you look like a fashion disaster and to save you from that we're here to share some tips which you could use to layer like a pro.
The basic layer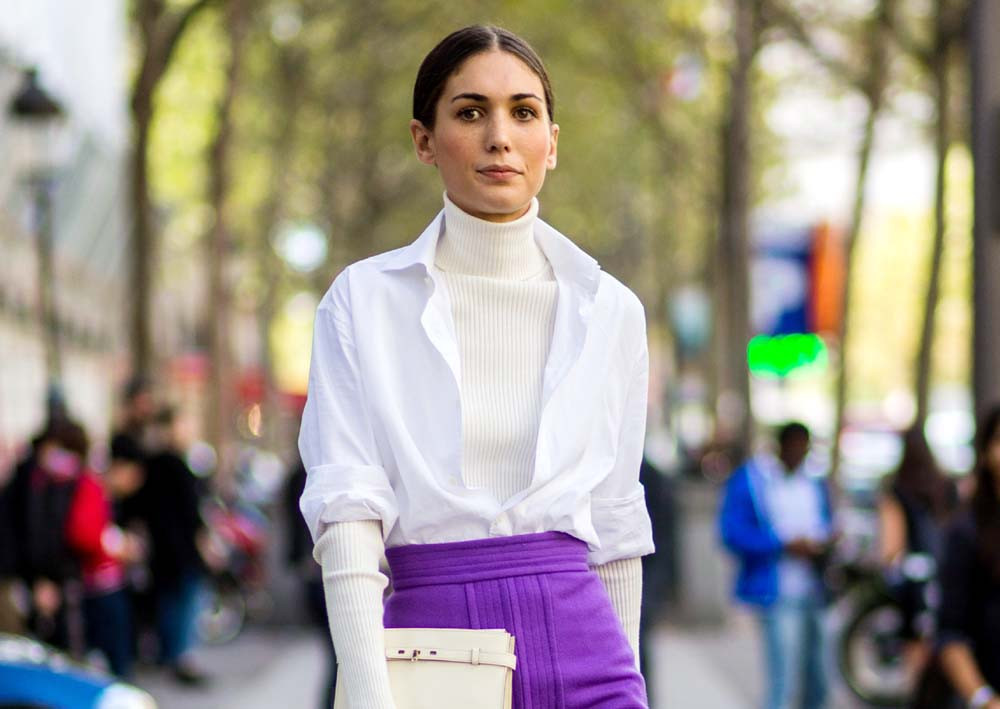 Go for something solid instead of wearing something printed or with a lot of embroidery as an inner layer if you plan to show it off a little. Ideally you go for something body hugging so it gives off that nice plain and solid effect to your body. This would be a canvas for the rest of the accessories and layers that you would be putting on later. The best you could go for is a silk blouse or a tight knitted sweatshirt for a nice silhouette.
The right colors and patterns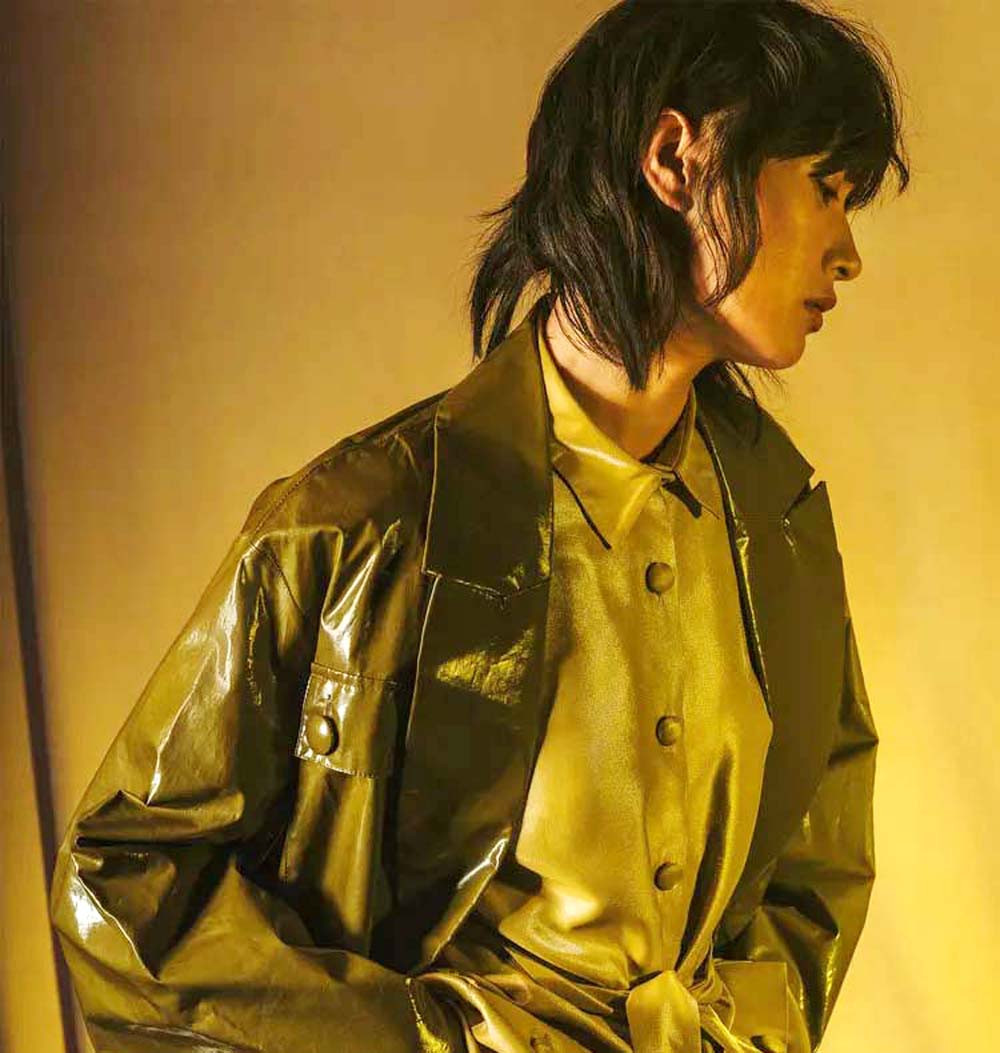 Instead of wearing extremely busy patterns, go for a one tone jacket or blazer. If you like patterns, checkered and stripes are the perfect go to. You'll have to be open to possibilities and will have to try multiple options to finally come to the point of what exactly works best for you. Layering is all about how you compose harsh and light textured fabrics. For example a silk shirt under a leather jacket could be a really stylish combo whereas you could also work with a turtleneck underneath an overcoat. But you need to remember that the key to having the best layered look is to not cram up with a lot of patterns or colours.
The monochrome sass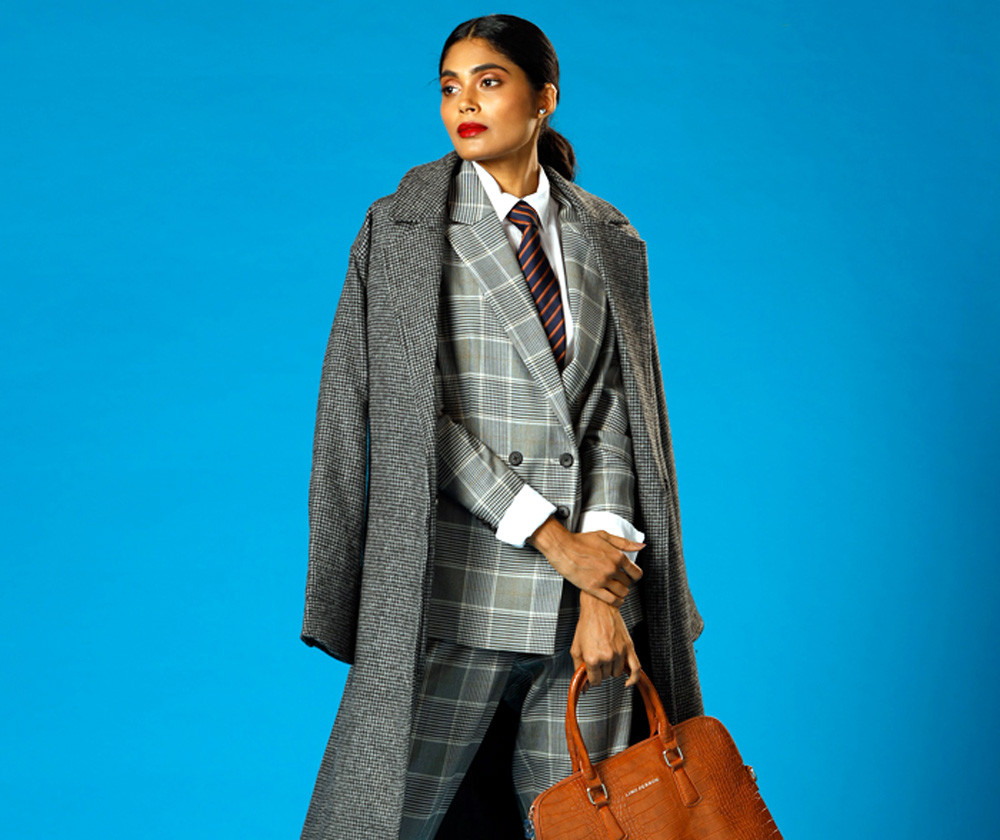 Nothing can go wrong with the monochromatic theme. From the inner layer to the last one, having the same shades and tints of the fabric would make you look classy as ever. This is the best and easiest way to go for a power look. The best options are going for stuff in the colours brown, grey, black and beige. Each piece doesn't have to be of the exact match, same shades and tints would work as well.
The blanket coverage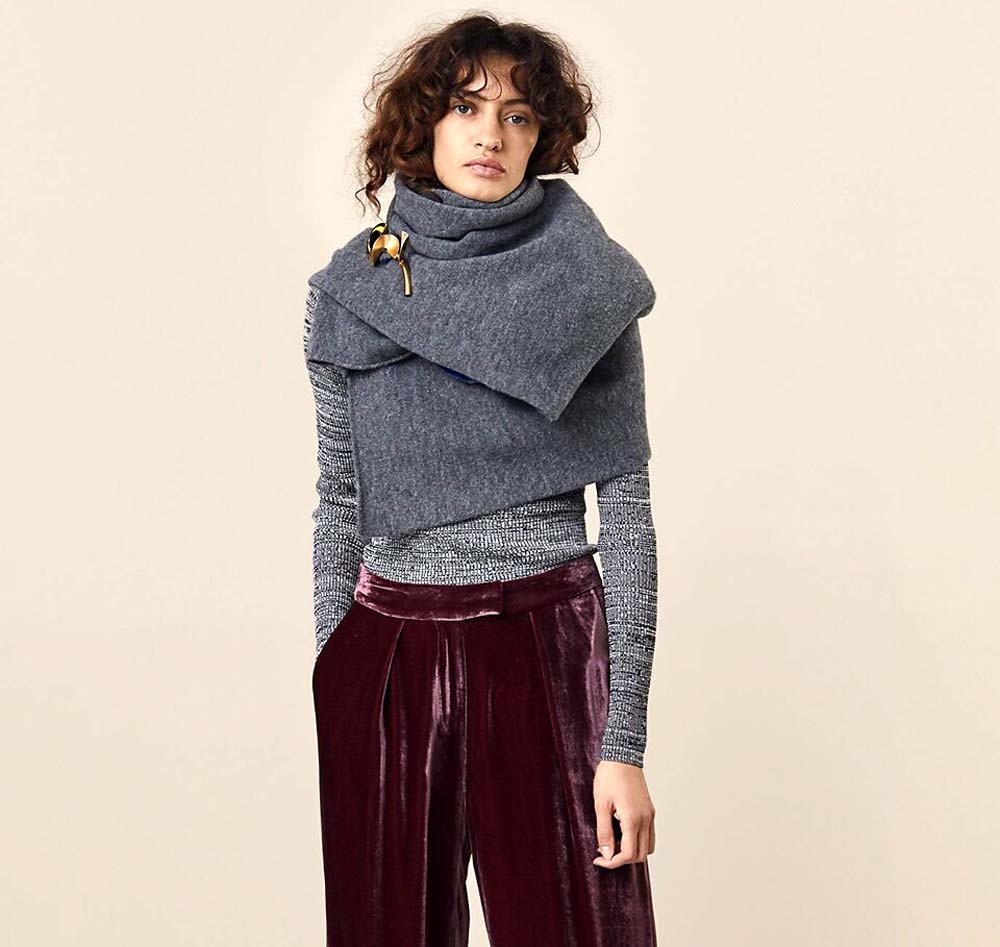 If you want to go a bit extra, the oversized woolen scarf or fleece poncho would do the job. This would not only keep you warm but would be enough to turn them heads around and leave those eyes wide open. This way of layering has been a personal favourite of many designers over the last couple of years and carrying this would definitely turn your everyday life into a fashion ramp.
COMMENTS
Comments are moderated and generally will be posted if they are on-topic and not abusive.
For more information, please see our Comments FAQ