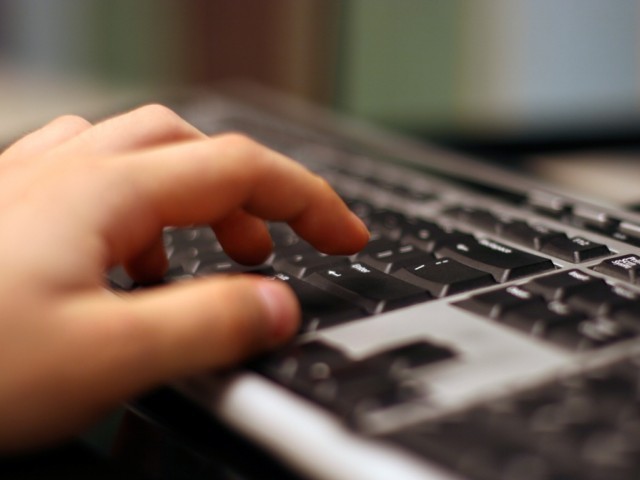 ---
RAWALPINDI:
The e-Job Centre, established under Rawalpindi's Labour Welfare Department to overcome the increasing unemployment of the educated and skilled youth, has failed to secure even a single private sector job for its applicants due to its faulty mechanism even after three months of registration of 510 unemployed youths.
After completing the process of registration of the applications of the unemployed youth in its computerised system, the e-Job Centre has kept mum on the issue of not receiving any further instructions.
The Punjab government has established e-Job Centers across the province under the Labour and Human Resource Departments for the registration of unemployed youth and providing legal assistance and career counselling and bridging the gap between employers and potential employees.
The "public-friendly and labour-friendly" slogan of the centre for getting employment to the youth has completely shattered as those registering for employment have started getting disappointed with the Punjab Job Centre.
It should be noted that three months ago, the office of the Punjab Job Centre was established in the office of the Rawalpindi Labour Welfare Department and applications were invited from educated and skilled youth.
A computerised online registration machine was also installed in the office.
After scrutiny of the applications of 510 unemployed youths, they have been dumped in the registration machine and no further progress could be made in the absence of any further directions.
The registered youths were told that their applications would be forwarded to the mega business centres and factories of the private sector from where they would receive call letters for interviews. But unfortunately, due to the incompetence of the Punjab Job Centre, the applications of the unemployed could not be forwarded to any factory or big business centres.
The unemployed youths were told that their applications have been sent to various factories and big business centres with the recommendation of the Labour Department, so they should wait for a call. However, it turned out to be a hoax.
When contacted, an official of the Punjab Job Centre confirmed that all 510 applications were left in the computerised machine as there were no further guidelines.
On the other hand, Director Labour Welfare Rawalpindi Division Chaudhry Fazl Hussain has claimed that the Punjab Job Centre is a revolutionary step of the government to employ educated and skilled youth in the private sector and he has taken notice of the lack of progress in this matter.
He said he will personally try to contact the owners of private sector business centres and send them the data of the registered applicants of the Punjab Job Centre with a request to give priority to these unemployed youths while giving out jobs.
Published in The Express Tribune, November 4th, 2022.
COMMENTS
Comments are moderated and generally will be posted if they are on-topic and not abusive.
For more information, please see our Comments FAQ