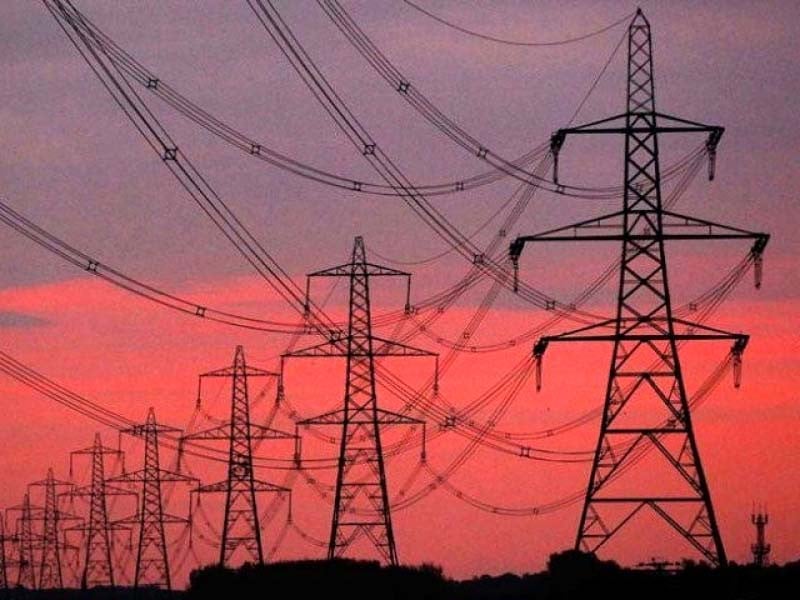 ---
KARACHI:
Kot Addu Power Company (Kapco) has sought an interim tariff that will allow it to continue selling electricity to the government till the regulatory authority awards it a new permanent tariff following extension in its production licence which expired on Monday. The private power generation company has applied to the National Electric Power Regulatory Authority (Nepra) for a new tariff for five years, though the government has renewed production licence for three years.
The company has installed electricity production capacity of 1,600 megawatts with the help of different fuels including natural gas, furnace oil and diesel. More importantly, the company's plants are running at a strategic location where minimum production is a must to keep the national grid functioning. Besides, it holds the "Black Start" feature, meaning it has the ability to restore the national transmission system in the event of total collapse like that happened a couple of times in the recent past. A recent report suggests Kapco has agreed to waive its right to capacity payments (under the renewed licence) in lieu of the capacity payments already received during the outages period.
However, the company will continue to receive payments for energy supply and other pass-through items during the extended period. "The company's generation licence was renewed by the National Electric Power Regulatory Authority on September 8, 2022 for a term of three years (expiry date September 24, 2024)," Kapco said in a notification to Pakistan Stock Exchange (PSX) on Monday. The power purchaser (government/ CPPA-G) and the company have agreed to enter into a new agreement for sale and purchase of electric power. "The term of new power purchase agreement is being proposed by the company to be five years, subject to applicable legal and regulatory formalities, including approval of generation tariff by Nepra pursuant to the tariff petition.
"As Nepra has yet to arrive at a determination in respect of the tariff petition and the original PPA (power purchase agreement) will expire on even-date (October 24, 2022), the company has requested Nepra… for grant of provisional tariff approval for interim period for, inter alia, meeting technical, operational and dispatch requirements of power purchaser and the system," it said. Kapco's share price edged up 0.58% (or Rs0.16) to close at Rs27.22 with trading volume of 1.63 million shares at the stock exchange. Kapco had applied for extension in its generation licence for another 10 years, according to Nepra.
Kapco said in its licence renewal application that operation of its generation facility was critical as power was supplied to the grid stations of Multan Electric Power Company (Mepco) and National Transmission and Despatch Company Limited (NTDC). "It is worth mentioning that the said facility operates as base load power plant, especially during peak summer season." Kapco has a key location in the national grid with 12 transmission lines, six each on 132kV and 220kV, interconnected through a transformation capacity of 500 KVA. The complex has maintained "Black Start" capacity to support quick recovery in case of transmission collapse, the documents read.
COMMENTS
Comments are moderated and generally will be posted if they are on-topic and not abusive.
For more information, please see our Comments FAQ