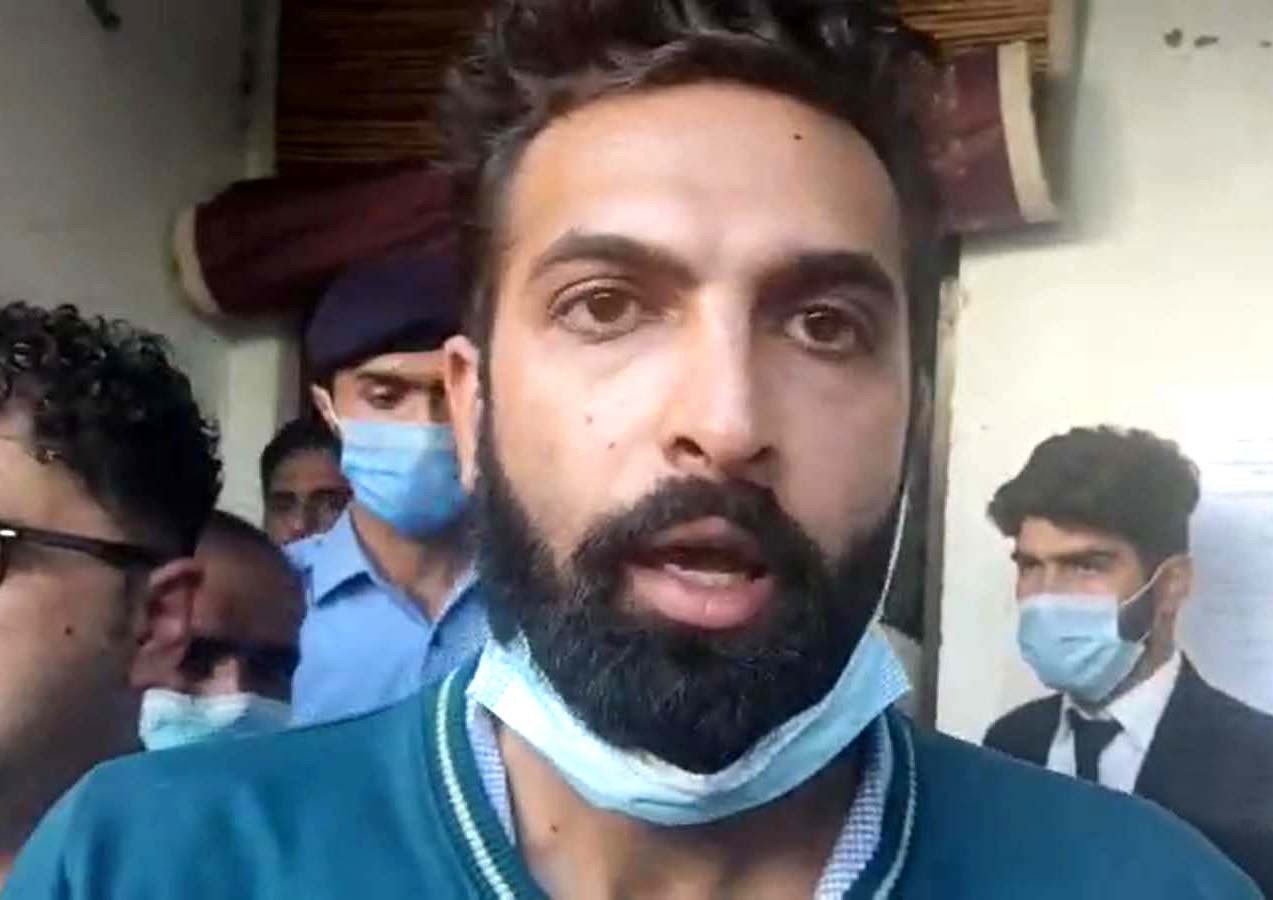 ---
ISLAMABAD:
The Muqqadam family on Sunday commemorated the 29th birthday of their slain daughter, Noor Muqqadam, at the Edhi Home, Islamabad.
This was Noor's second posthumous birthday after Zahir Jaffer murdered her on July 20, 2021.
Goodie bags were distributed among the children at the Edhi Home by Noor's parents and friends. Her father and former ambassador Shaukat Ali Muqqadam shed light on his daughter's personality. He said: "Noor used to feel happy when she shared with those less fortunate. She used to regularly visit orphanages with gift boxes on her birthday and distribute them to the children."
He said that Noor was highly impressed by the humanitarian work done by the Edhi Foundation and Abdul Sattar Edhi's selfless devotion to the cause.
"Since her murder, Noor has become a symbol of courage for women's rights in Pakistan. CCTV footage from the night of the murder shows Noor trying to escape twice from Zahir Jaffer's home where she had been kept hostage. At one point, she even jumped from the first floor of the house but was stopped by his accomplices who refused to open the gate for her to escape. That was the last footage where Noor was seen alive."
He said that what followed were a series of protests and vigils across the globe for the women who had tragically lost their lives to violence perpetrated by men, with many questioning how such a horrendous crime could happen in the heart of the capital.
He said that Sara Inam's murder last month also sent shockwaves across the country with many stating that it was eerily reminiscent of Noor's murder. Sara Inaam's family members also attended the event and her cousin Wasim Qadir also spoke, asking for justice for Sara Inaam.
"How many more murders will it take till people realize that enough is enough? When will there be a test case? Had he [Zahir] been hanged, perhaps Sara Inam would still be alive today because people would think twice before committing such atrocities. They would think twice before destroying families," said Kausar Muqqadam, Noor's mother.
On February 24, 2022, a district and sessions court in Islamabad awarded the death sentence to Zahir Jaffer and 10 years jail sentence to his guard Iftikhar and his gardener Mohammad Jan.
The complainant, Shaukat Muqqadam, has filed appeals for enhancement of punishment to the three convicts.
Published in The Express Tribune, October 24th, 2022.
COMMENTS
Comments are moderated and generally will be posted if they are on-topic and not abusive.
For more information, please see our Comments FAQ