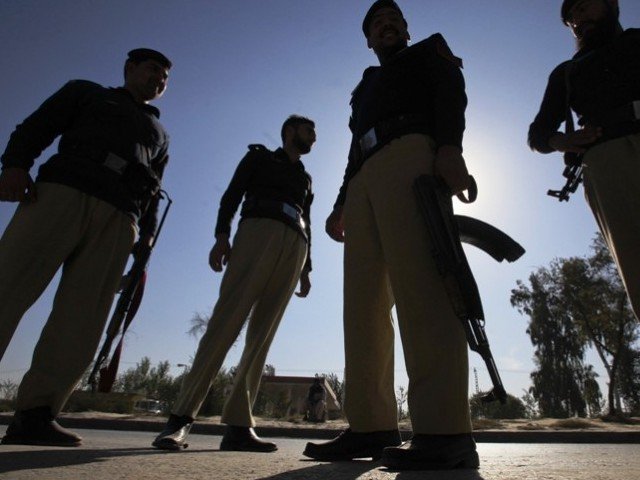 ---
LAHORE:
Punjab Police is working to increase its capacity to ensure security of VIPs by acquiring more bullet proof rostrums during political mass gatherings in wake of general elections campaign in future.
Maintaining law and order, ensuring security of life and movement to people besides crime fighting is the responsibility of police according to Police Order (2002).
Ensuring fool-proof security of an important political figure during a mass gathering is an uphill task as screening of all the audience sometimes become impossible.
To deal with this, bullet proof rostrums are used at stage.
The political activity is gaining momentum as the next general elections time is approaching.
As part of political campaign, the political figureheads' public activities are multiplied.
Based on need based analysis, Punjab Police is going to increase its capacity to ensure security of political leaders while during speech at stage to public.
Punjab police is acquiring seven more bullet proof rostrums. Each rostrum will cost around Rs400,000.
Three of these will be handed over to Lahore. The other four will be handed over to other regions according to the summary prepared for the procurement purpose.
Published in The Express Tribune, October 22nd, 2022.
COMMENTS
Comments are moderated and generally will be posted if they are on-topic and not abusive.
For more information, please see our Comments FAQ