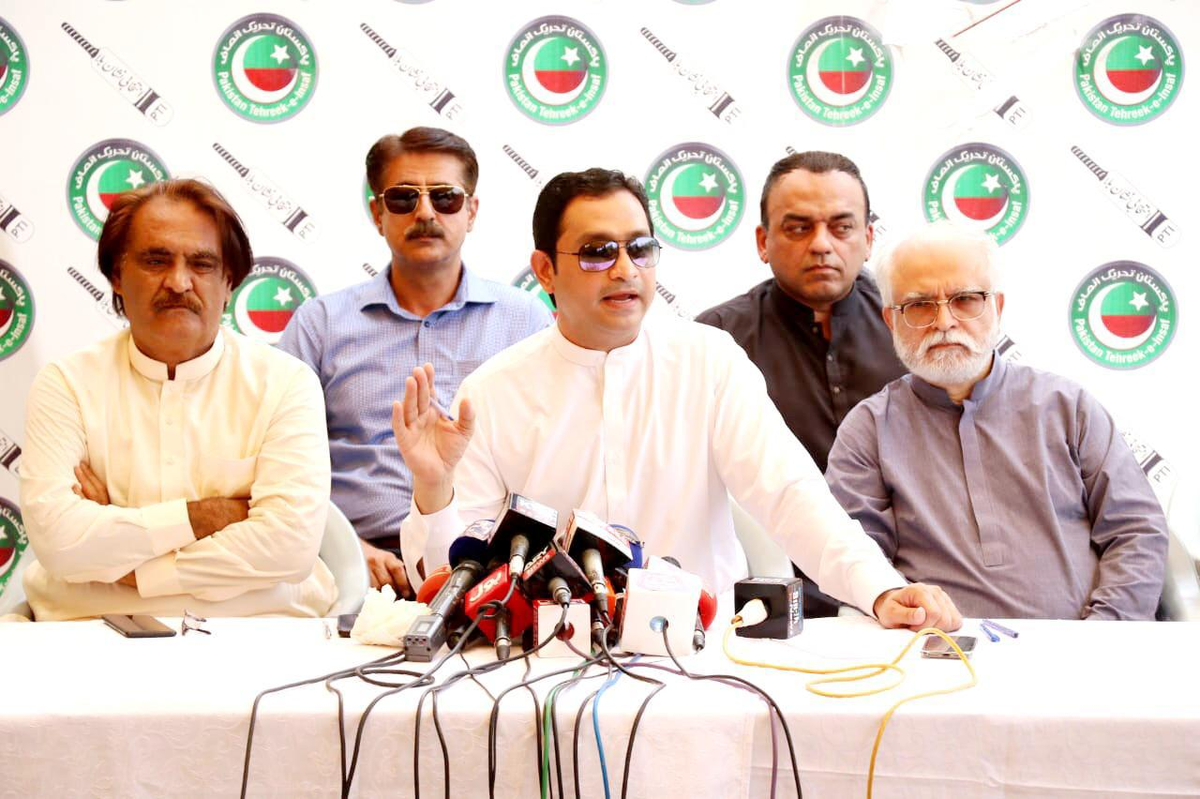 ---
KARACHI:
Pakistan Tehreek e Insaf (PTI) parliamentary leader Khurram Sher Zaman criticised PPP government in Sindh for bad governance and demanded an immediate session of provincial assembly.
During the press conference on Tuesday in Sindh assembly, Khurram Sher Zaman expressed his concerns on the situation of Sindh after floods and alleged that despite the distribution of billions of rupees, the government has failed to do anything for the poor flood affectees.
He said that we expected that Sindh government will feel some shame on its false claims regarding the flood relief campaigns. Bilawal Bhutto Zardari is representing that how well his father has trained him. Zaman said that Bilawal had no aero planes in his childhood, that's why he is playing with aero planes now and visiting United Kingdom and Germany.
Published in The Express Tribune, October 12th, 2022.
COMMENTS
Comments are moderated and generally will be posted if they are on-topic and not abusive.
For more information, please see our Comments FAQ