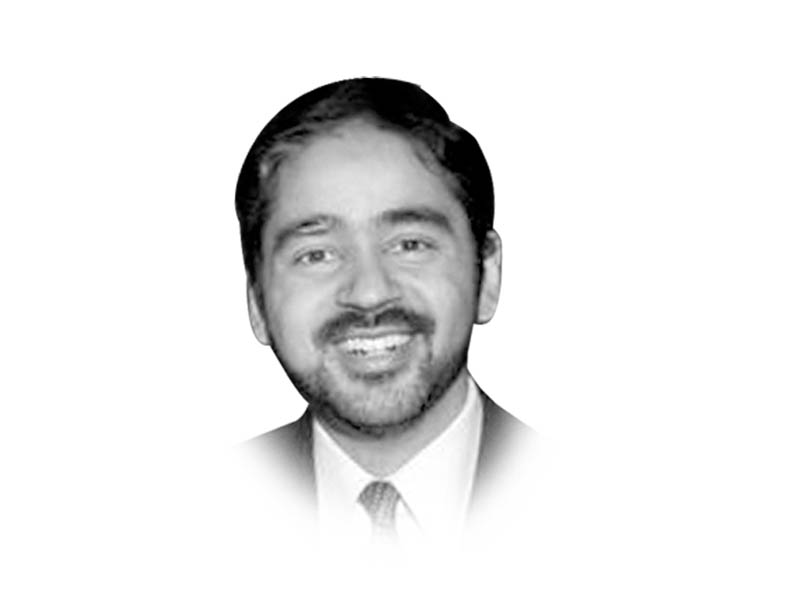 ---
F or as long as I can remember, the beginning of October is an exciting time. For me, there is an anticipation on each morning in the first full week of October, as I learn about the Nobel laureates, their work and their impact. There is no question that Nobel prizes are imperfect, but I believe many others, the laureate scholars, activists and writers, have been a reason to be excited about research, creativity and a dogged pursuit of lofty goals.
This year, I am particularly excited about the award in Chemistry, and particularly the award to Professor Carolyn Bertozzi of Stanford University. Dr Bertozzi was recognised for her pioneering contributions to "bio-orthogonal chemistry" — a field developed by her lab to carry out chemical reactions within biological systems such as cells. The breadth of the impact of her spans is extraordinary. It ranges from fundamental studies on sugars in biological systems to development of new tools for diagnosis of infectious diseases such as tuberculosis.
The long list of discoveries is reason enough to be thrilled and inspired, but I am overjoyed by her recognition of her team members who, under her guidance and mentorship, did the crucial experiments. After winning the prize Dr Bertozzi, in her interviews and on social media, specifically named her students and post-doctoral fellows, who over the years were instrumental in developing and shaping the field of bio-orthogonal chemistry. This was rare. Too often, Nobel laureates do not take the time (or perhaps bother) to mention individual students who paved the way, and often talk about themselves or thank their team members in broad brush strokes without naming individuals.
But Dr Bertozzi's recognition of her team members shows that she is not just an exceptional scholar, but a mentor who cares. This affection flows in both directions. I personally know several of Dr Bertozzi's former trainees, and they speak of her as an extraordinary mentor, who is kind, generous, thoughtful and genuinely interested in their personal and intellectual development. Her achievement is not just a celebration of science, but a celebration of the values that good science and good mentorship do not need to be in conflict with each other. The research culture in the US, and increasingly in other parts of the world, has moved far away from mentorship.
The PhD adviser is viewed as a student's boss, who expects results on a tight deadline. The deadline is often a result of grant cycles, increased competition and expectations from funding agencies. This creates an environment where students and fellows race against the clock, are afraid of taking chances, are anxious about experiments that do not work lest they be considered a failure, neglect their mental health, and too often are burned out during their training. Responding to grant pressures, PhD advisers are often unavailable or uninterested in student's personal, professional and intellectual development. Their main concern is to ensure a continuous supply of external research support to keep the research enterprise going, and expanding, while ignoring the toll on students.
This environment can also become a fertile ground for scientific misconduct. In Pakistan, thanks to several ill-informed and short sighted policies of the HEC that connected financial incentives with publications, PhD advisers took on more and more students, resulting in a culture that de-emphasised mentorship and intellectual development of the students. While ambition and curiosity are both part of research and discovery, many research labs are no longer a place of training, but a factory to get results at all costs. In the backdrop of this culture, Dr Bertozzi's prize is doubly inspiring. In an increasingly cut-throat world of academia, where the emphasis is on publications and results at all costs, Dr Bertozzi's prize is a testament to the fact that extraordinary science and excellent mentorship can (and should) go hand in hand.
COMMENTS
Comments are moderated and generally will be posted if they are on-topic and not abusive.
For more information, please see our Comments FAQ