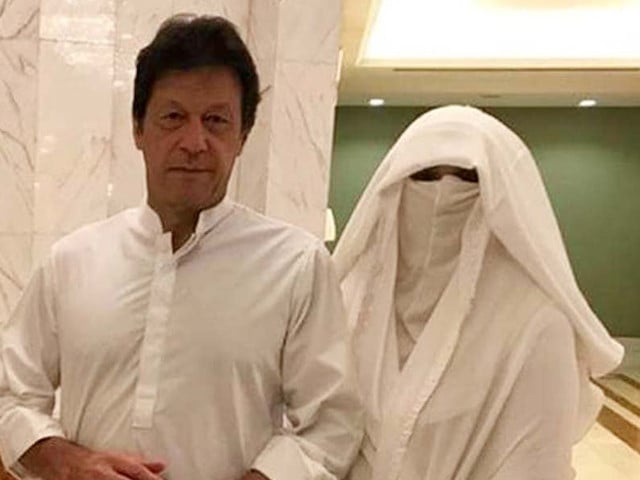 ---
Deposed Prime Minister and Chairman Pakistan Tehreek-e-Insaaf Imran Khan in his recent television interview acknowledged the content of the audio leak featuring his wife Bushra Bibi.
Imran said they are tapping our phones and even the security line of Bani Gala has been compromised while referring to the recent audio leaks.
In the audio clip, Bushra Bibi while talking to Dr. Arsalan could be heard saying that the letter (cipher) has to be taken up on social media…we know that the letter is correct…these people have joined hands with the traitors to save themselves…outside forces are also among the traitors.
Bushra Bibi could also be heard telling Dr. Arslan Khalid that Imran has asked for the "traitor" hashtag to be run on social media.
She directed that today you have to take up the matter with Russia that the country and Khan both have been betrayed.
COMMENTS
Comments are moderated and generally will be posted if they are on-topic and not abusive.
For more information, please see our Comments FAQ