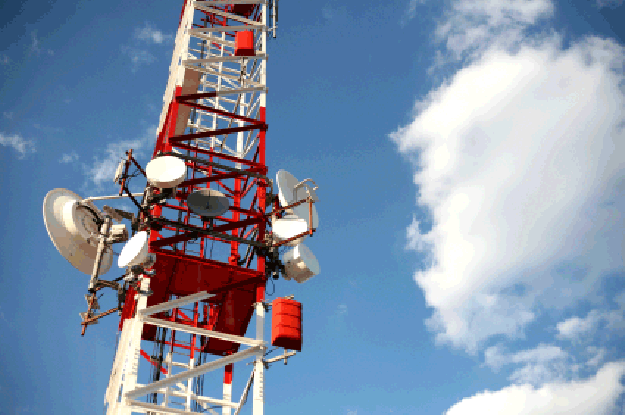 ---
KARACHI:
The penny stock of WorldCall Telecom Limited (WTL) emerged as the volume leader at the Pakistan Stock Exchange (PSX) on Wednesday after its parent company announced that it would raise funds at the US stock market and invest part of them to upgrade digital infrastructure in Pakistan.
"WorldCall Telecom Limited's technology transformation project is progressing as per plan. After completion of pilot project of Fibre to The Home (FTTH), we have embarked on second phase of FTTH conversion," WTL said in a notification to the PSX on Tuesday.
FTTH is a fast and reliable network being used by millions of people around the world, especially in Europe. The FTTH platform and blockchain technology is used to boost internet speed and improve telephone and TV services.
"To finance next phase of the project, as informed by our parent company, WorldCall Services (Pvt) Limited (WSL) is concluding arrangements that would open access to quality capital markets outside Pakistan for the company," it said.
"WSL has selected National Association of Securities Dealers Automated Quotations (Nasdaq) stock market for its listing (offering its shares to the general public to raise funds)."
It, however, is not known how much funds the parent company will transfer to Pakistan to complete the second phase of the infrastructure upgrading project.
"PSX recorded 15-month high volumes of 636 million shares on Wednesday. They were led by WorldCall Telecom," Topline Securities CEO Muhammad Sohail said on his Twitter handle.
WTL's share price, however, dropped 3.68% (or Rs0.06) to close at Rs1.57 at the PSX on Wednesday.
"The company's majority shareholder, WorldCall Services (Private) Limited, has given assurance to provide continued cash flow support through its letter to the company's board of directors," WTL said in its detailed financial accounts for the quarter ended March 31, 2022.
"Business plan to initiate Fibre to The Home services (will be prepared) with monetary support from the majority shareholder," it added.
Earlier, the company rolled out FTTH in major areas of Lahore. It is converting all its cable operations into FTTH and shifting all its subscribers on to the public blockchain platform.
Internet service providers (ISPs) working on older cables provide distributed internet connections unlike the dedicated ones on FTTH. "It (old technology) lacks bandwidth and speed," said IT expert Noman Ahmad Said the other day.
Old cables lack fibre which is the key to high-speed internet. Four to five ISPs, out of eight, are already using FTTH technology in Pakistan, Noman Ahmad, who is the CEO of SI Global Solutions, said last year.
Earlier, the company entered into a business collaboration agreement with Tufa Telecommunications at the time of initiating the FTTH pilot project and to roll out improved services across Pakistan.
WTL said in a previous bourse filing that it had more than 1,850 kilometres of fibre optic infrastructure across 20 major cities with ability to access the market of almost 3 million households.
The company booked a net loss of Rs390 million in
the quarter ended March 31, 2022. It was higher by Rs82 million compared to the loss of Rs308 million incurred in the same quarter of last year, according to the company's detailed accounts.
The company's net revenue also dropped to Rs522 million in the Jan-Mar 2022 quarter compared to Rs691 million in the corresponding quarter of last year.
Published in The Express Tribune, October 6th, 2022.
Like Business on Facebook, follow @TribuneBiz on Twitter to stay informed and join in the conversation.
COMMENTS
Comments are moderated and generally will be posted if they are on-topic and not abusive.
For more information, please see our Comments FAQ