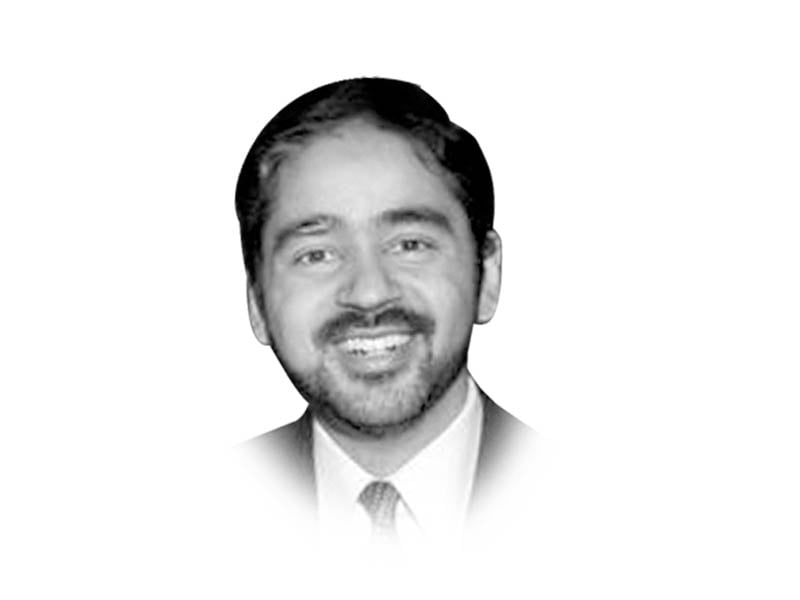 ---
Last week, the US White House convened a conference on hunger, nutrition and health. The goal was to address increasing food insecurity in the country, and the impact both the pandemic and the rising inflation is having on millions of Americans. In the richest nation of the world, it is unconscionable that anyone should go hungry, or be worried about putting food on the table. Yet, millions of children in America suffer from food insecurity, and so do their parents and loved ones. While this should be a priority for all leaders, at the federal, state and local level, the last time such an event happened at the White House, Richard Nixon was a first term president.
That summit resulted in nearly 1,800 recommendations, many of which were enacted quickly and resulted in a positive impact on children across the country. But somewhere along the line, the momentum to end hunger, once and for all, was lost. That it took nearly fifty-three years to have a bipartisan discussion at the highest level on something as fundamental as having enough food to eat tells us all about priorities and politics.
As I followed the discussion and debates, I thought of another place that produces ample food, often enough to export to distant markets, but where many of the local residents suffer from acute hunger and malnutrition. Data from public health professionals and nutritionists have repeatedly shown that some of the most fertile regions of the country, in southern Punjab and Sindh, have among the highest levels of malnutrition and stunting. While the circumstances of the US and Pakistan are indeed different, in 2022, it is morally reprehensible, vile and evil that anyone, be it in rural US or rural Pakistan, go hungry. Similar arguments could be made about education or access to basic life-saving medicines. That children die in pain from snake bites because there is no anti-venom serum available in the local clinic should simply be unacceptable. That there is a micro-epidemic of HIV due to unhygienic syringes should lead to resignations and dismissals across the board. There should be real consequences of such neglect and apathy.
Reflecting on the recent hunger summit — and recognising contextual differences — there were certainly several areas in which Pakistani authorities can create a national space and a dialogue to address this and other similar issues facing our socioeconomically disadvantaged communities. The first is moving away from policies created by international consulting firms and engaging local researchers, farmers, teachers, public health authorities and above all those who live the reality of food insecurity, lack of access and minimal resources. It would be a welcome change to bring those who are facing these challenges to the fore and hear from them without demeaning or demonising them. This will require us to do away with our elitism and our disdain for the poor and recognise our common humanity.
The second aspect is for the government, at the Center and in provinces, to open itself up to such discussions. These discussions should not simply be happening in elite hotels, with shiny chandeliers, armed guards and with the same dozen people who grace such events time and time again. These meetings should be held in government offices and buildings, and be broadcast live, recorded and made to anyone who would care to listen. There should also be a sense of transparency around policies, plans and their follow up.
Above all, we need to make sure to move away from purely academic and distant discussions of our issues, and move towards an inclusive dialogue.
These may seem like a tall order, and perhaps they are. But not because these discussions are impossible to convene, but because there is little interest among our politicians and media in anything beyond who is listening to whom in the PM Office.
Published in The Express Tribune, October 4th, 2022.
Like Opinion & Editorial on Facebook, follow @ETOpEd on Twitter to receive all updates on all our daily pieces.
COMMENTS
Comments are moderated and generally will be posted if they are on-topic and not abusive.
For more information, please see our Comments FAQ