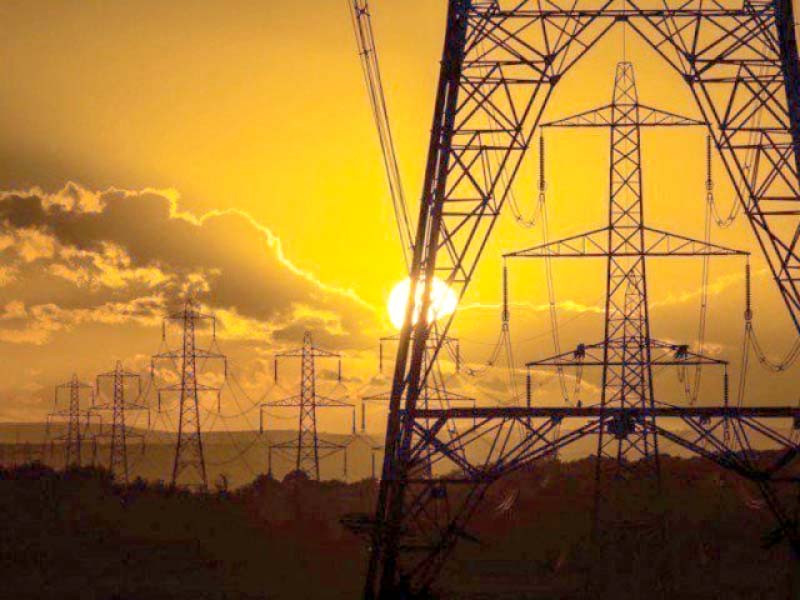 ---
ISLAMABAD:
The National Electric Power Regulatory Authority (NEPRA) has stated in its State of the Industry Report 2022 that there were surcharges in the electricity bills that had nothing to do with the consumption of the customers.
The report related to the power sector stated that capacity payments increased by Rs107 billion in one year.
In addition, capacity payments of Rs721 billion were made in 2021-22, which was an amount of Rs614 billion in the previous financial year.
In 2021-22 because of the shortage of LNG, expensive power plants were operated, putting an additional burden of Rs19.33 billion on the consumers.
Despite the demand for electricity in the country, plants with optimal capacity have not been used.
The lack of the generation of a single unit of electricity from the Guddu power plant caused a loss of Rs55 billion.
Six sugar mills have been asking power companies to buy electricity from them for two years.
However, the report revealed that power companies were not buying cheap electricity from the plants in their areas.
There is a need for eliminating taxes and surcharges unrelated to electricity bills, completely overhauling the excessive billing system.
Questions are being raised on the performance of the departments related to the collection of TV fees as well as taxes, duties and surcharges through electricity bills.
As per the government's decision, commercial electricity bills up to Rs30,000 would be levied with a fixed tax of Rs3,000 as of July 1.
A sum of Rs5,000 tax would be imposed on bills between Rs30,001 and Rs50,000 whereas those exceeding Rs50,000 but below Rs100,000 would be subjected to a fixed tax of Rs10,000.
Unprecedented hikes in the prices of furnace oil and RLNG were translating into higher costs of power production for utilities, and higher costs of electricity for consumers as well.
Under the tariff mechanism determined by NEPRA, incremental costs of fuel are recovered from consumers in their bills via the fuel charges adjustment (FCA) after the regulator's scrutiny and approval. The regulator also states in which month the FCA is to be charged. For example, the FCA of March 2022 was charged in the month of June 2022.
Around two months ago, the federal tax ombudsman (FTO) had launched an investigation into a complaint received regarding sales tax collection through electricity bills.
The complainant, Fauzia Salman, had pointed out that her company had received from K-Electric a monthly electricity bill, which included further tax at 3%, extra retail tax at 5% and the newly introduced sales tax on retailers at Rs6,000 being an inactive taxpayer.
COMMENTS
Comments are moderated and generally will be posted if they are on-topic and not abusive.
For more information, please see our Comments FAQ