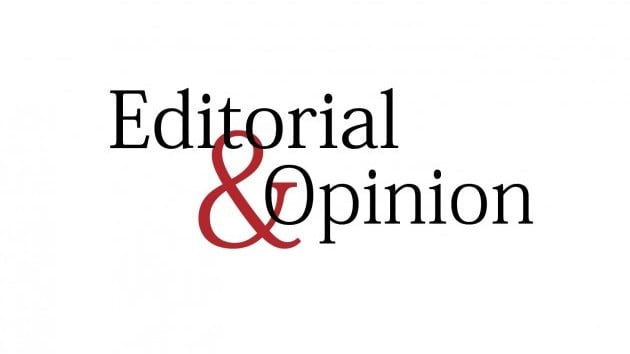 ---
The ever-expanding Federal Cabinet has now reached 74 members after the addition of Irfan Qadir as Special Assistant to the Prime Minister. Large cabinets are an unfortunate downside to parliamentary democracies, especially with coalition governments. Given the fragile majority and broad base of the incumbent coalition, an unusually high number of cabinet members was always expected. However, the absolute disregard for the legal limit on cabinet size, coupled with the high cost to the national exchequer of each minister or equivalent position's salary and perks, is astounding.
Under the 18th Amendment to the Constitution, the size of the Cabinet is 'limited' to 11% of the total membership of both houses of Parliament, which rounds down to 49. But while the oversized Cabinet is problematic, none of the major political parties have the moral authority to criticise it, because every major party has violated the rule at provincial or federal level, and often at both. Sticking to the federation, the PML-Q, PPP, PML-N and PTI governments of the past 20 years have all exceeded the 50 cabinet-member mark at different times, often for several months and years. The previous record holder was Yousaf Raza Gilani's 66-member Cabinet, which was also the result of a large coalition. Former PM Imran Khan's Cabinet exceeded 50 members for several months before his government collapsed, which is quite notable when PTI leaders criticise the incumbent government.
But hypocrisy aside, it is truly concerning that the Cabinet keeps unnecessarily expanding. At this point, Prime Minister Shehbaz Sharif appears to be running out of ministries, as 24 Cabinet members — federal minister Javed Latif and 23 special advisers — have no portfolios. All we need to do is look at the rest of the world to understand that there is no reason to have even 49 cabinet members. The UK, which has over 600 MPs, usually makes do with under 30 cabinet members, while India — until a similar backscratching expansion under Narendra Modi — would usually have cabinets of under 35 members.
Published in The Express Tribune, October 2nd, 2022.
Like Opinion & Editorial on Facebook, follow @ETOpEd on Twitter to receive all updates on all our daily pieces.
COMMENTS
Comments are moderated and generally will be posted if they are on-topic and not abusive.
For more information, please see our Comments FAQ