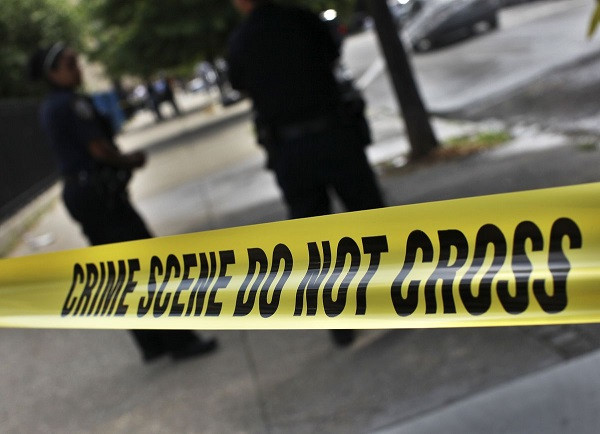 ---
WAH CANTT:
Two armed robbers shot and injured a man when he put up resistance during a robbery bid in the limits of Taxila police station on Thursday. Matiullah informed the police that he was on his way home after work when two masked men intercepted him and snatched his cell phone and cash at gunpoint and when he resisted, the robbers shot him in the chest and sped away.
In a separate incident, armed robbers on a motorcycle got away Rs0.2 million from a man in the limits of same police station. The police said that Sher Rehman was going back after drawing cash from a private bank located on GT Road when two men riding a motorcycle intercepted him fired bullets in the air to create panic and stripped cash from him and fled away.
Burglars broke in to an Imambargah in same police station limits and took away donation box, CCTV cameras and other items. Separately, a trader was deprived of Rs1m in cash in the Wah Saddar Police station limits. Kazim reported to police that he was going to office after withdrawing cash from bank when two masked bandits intercepted his car and at gunpoint and snatched money from him and fled away.
Tajmal Hussain reported to the police that a 13-member gang of thieves stole electric wire, motors, steel pipes and different machineries worth Rs3 million from his factory located in industrial estate.
COMMENTS
Comments are moderated and generally will be posted if they are on-topic and not abusive.
For more information, please see our Comments FAQ