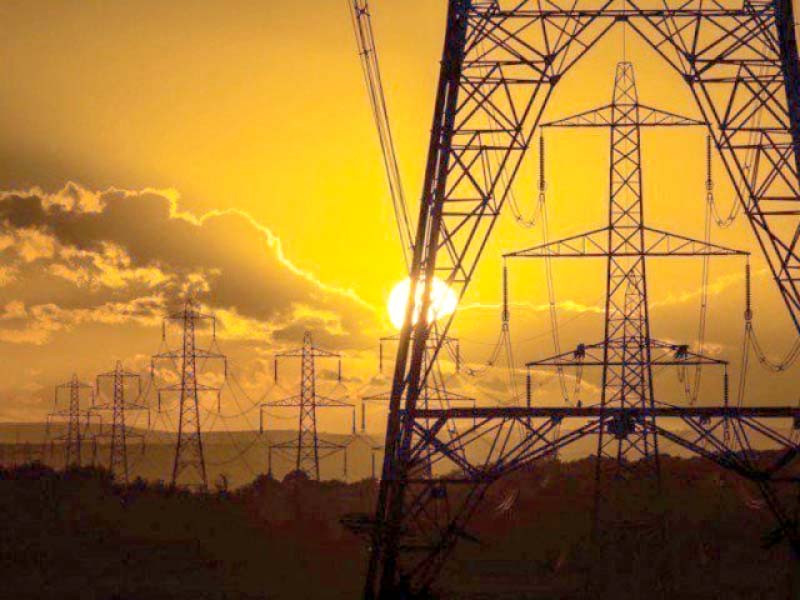 ---
ISLAMABAD:
The National Electric Power Regulatory Authority (Nepra), on Thursday, approved an increase of Rs0.20 per unit on account of fuel charges adjustment (FCA) for August 2022. As a result, electricity consumers will have to make additional payments in October's electricity bills.
The Central Power Purchasing Agency (CPPA) had filed a petition on behalf of DISCOs to increase the power tariff by Rs22 paisa per unit.
Nepra said that the increase was Rs20 paisa per unit according to its initial scrutiny. This will put an additional burden of over Rs2 billion on consumers.
However, the increase will not be applicable to K-Electric (KE) consumers.
The regulator is expected to issue a detailed decision soon.
The hearing of KE's FAC application in Nepra was presided over by the power regulator's Chairman, Tauseef H Farooqi.
In the case of KE, the power regulator indicated a reduction in electricity rates by Rs4.87 per unit on account of fuel adjustment for the month of August 2022. The decrease will provide a breather of over Rs7 billion to KE consumers.
Merit Order Policy
As the power regulator conducted the public hearing, it expressed displeasure over the indecision to comply with the Merit Order Policy to run power plants.
As per the policy, decisions are taken to run plants based on fuel category.
Nepra in this connection had asked companies to run cheap indigenous fuelfired plants but observed that different institutions were in a state of confusion about the running/operation of the power plants.
Read NEPRA to slash KE power tariff by Rs4.87 per unit
The CPPA and National Power Control Centre (NPCC) failed to give a satisfactory response to Nepra's queries.
The regulator, however, has sought a response from CPPA on this issue by next Tuesday.
It also warned to take stern action against those institutions not following orders from the power regulator.
Nepra officials said that violation of the merit order policy had resulted in an additional burden of Rs5.39 billion. It also noted that a shortage of LNG had caused an additional burden of over Rs5.10 billion.
With regards to the shutting down of power plants based on locally produced gas, the regulator said it was in violation of the merit order and asked CPPA to submit an explanation in this regard.
The Nepra chairman also observed a major variation in the figures presented by KE and CPPA regarding the production cost of electricity.
He said that the government was bearing the burden of about Rs15 per unit and that this sum would have to be collected from the consumers.
He also noted that customers already had to bear a burden of Rs1.21 billion due to a violation of the merit order in August.
Nepra officials noted that KE was generating very expensive electricity from its own resources at Rs37.68 per unit while taking electricity from the National Grid at the rate of Rs13.61 per unit.
At this, the KE representative said that the consumption of LNG and furnace oil had declined in August. They also added that lower fuel prices had reduced the cost of power generation.
COMMENTS
Comments are moderated and generally will be posted if they are on-topic and not abusive.
For more information, please see our Comments FAQ